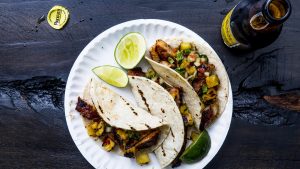 Hungry For Mouth Watering Tacos?
Want to support Westwind and enjoy a delicious taco feast?
Well, you're in luck! Join Westwind at the Original Taco House (3550 SE Powell Blvd) on November 1 from 11 am – 9 pm to officially kick-off our 2017 Give!Guide fundraiser. Westwind will receive 25% of the all proceeds, which will benefit Westwind's Campership fund. Bring the family or bring yourself anytime throughout the day – either way, we'd love to see you!
To ensure your dollars benefit Westwind, please print THIS FLYER  and share it with your friendly waiter/waitress
THANK YOU!