Give!Guide is a Portland based nonprofit now celebrating its 13th year. Give!Guide organizes an annual city wide fundraiser featuring 149 select non-profits; the fundraiser encourages philanthropy among donors 35 and under. Last year, Give!Guide raised over 4 million dollars! Of this 4 million, donors 35 and under gave over $300,000.
Last year, Westwind participated in Give!Guide and raised over $7,000.
2017 Goal
This year, Westwind's goal is to raise $20,000! Our two amazing sponsors, Cambia Health Solutions and On The Go Racks, will donate over $5,000 towards Westwind's Give!Guide campaign.  With your help, we  can raise the remaining $15,000. All proceeds will directly benefit Westwind's Campership program.
Guide!Guide donations open November 1.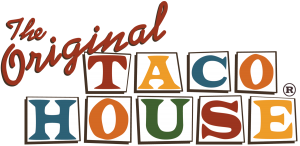 Stay tuned to learn more about Westwind's celebratory kick-off event at The Original Taco House (NE 82nd Ave) on November 1! All are welcome.