Vision
Westwind will always welcome people to these wild shores and green hills to discover that caring for the land is caring for ourselves and our communities.
Mission
The Westwind Stewardship Group inspires people to be stewards of the environment and their communities by conserving Westwind's diverse ecosystems in perpetuity and fostering life-changing experiences for children, families, individuals, and groups.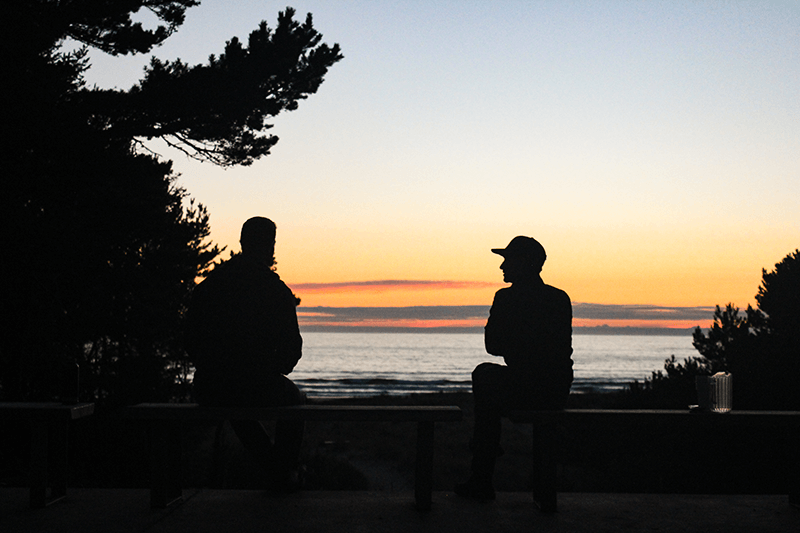 Equity Statement
Westwind's future success relies on being a leader in getting all children outside, connected to nature and nurtured by the wisdom of many cultures, backgrounds, places and generations.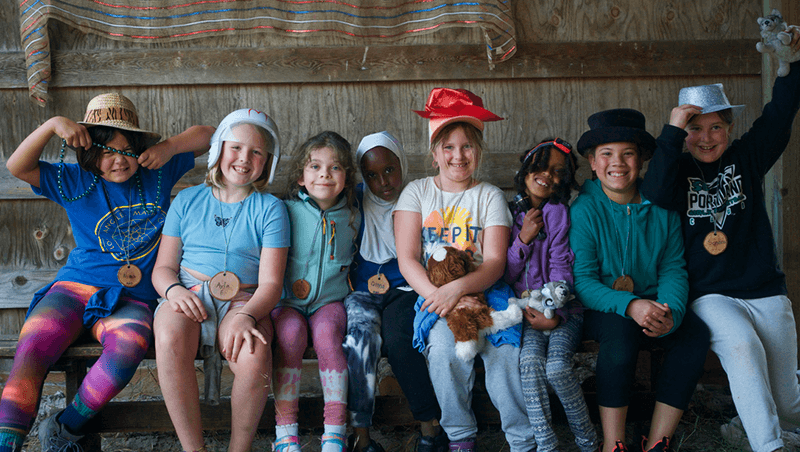 Land Acknowledgment
We are gathered on Tillamook and Siletz land, represented today by the Confederated Tribes of the Grand Ronde and the Confederated Tribes of the Siletz Indians. With gratitude, we pay our respects to the land, and the Indigenous peoples who have stewarded it for generations, and continue to hold a sacred relationship to this day. With honor, we recognize the opportunity for the collective of Camp Westwind to learn, study, and hold community on this land. We respectfully acknowledge the traditional, ancestral, and unceded territory of the Tillamook and Siletz people, and honor all past, present, and future Indigenous Westwind community
Members.