Friends of Westwind Program
Friends of Westwind is a program offered by the Westwind Stewardship Group that connects supporters and advocates of all kinds to help further our mission of inspiring people to become stewards of the environment and their communities and to help us conserve Westwind for future generations.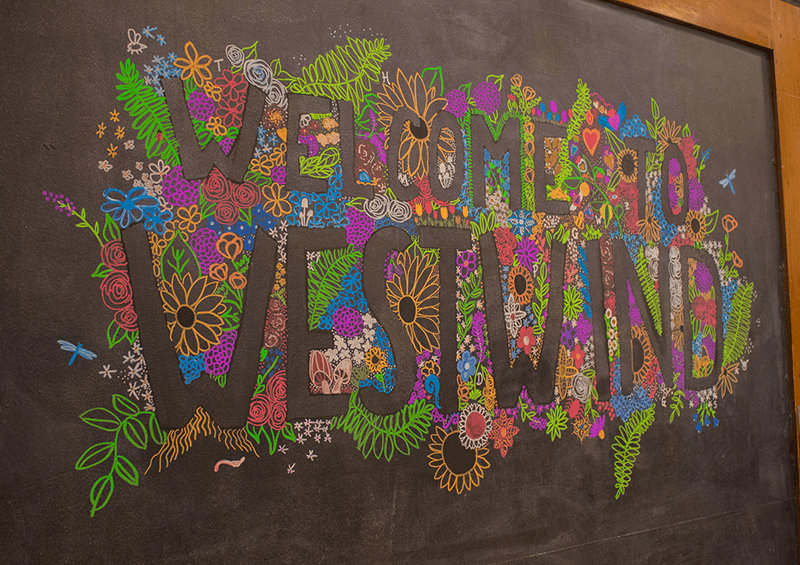 FOW Registration and Interest Form
Fill out our interest form to join Friends of Westwind! Let us know about yourself and how you want to be involved in reconnecting, stewarding, and more.
Who is a Friend of Westwind?
Summer Camp Alumni
Former Campers
Past Westwind Staff
YWCA
WSG
ODS and OMSI staff
Rental Group Participants
Parents
Former Board members
Donors & Supporters
Schools
Tribes
Organizations
Businesses
Neighbors
VIPs
You!
Friends Events and Opportunites
Join us August 25-27, 2023, for three days of fun and reconnecting with Westwind friends past and present.
Join fellow Friends for an opportunity to steward the Westwind site. Work projects vary but often require physical labor. Learn more. 
Program and Fundraising Support