2024 Spring Stewardship Weekend
March 8-10, 2024
Registration opens February, 2024!
Westwind invites you to spend a weekend on the beach as a volunteer! Stewardship weekends include site work, cleaning, and conservation. Participants under 18 must be accompanied by parents or guardians, and all participants must be over the age of 14.
Participation in Stewardship weekends is by reservation only and on a first-come, first-serve basis. Meals, beds, tools, and instruction are provided. Please note you will be sharing lodging with others. Bring your own sleeping bag, pillow, and towel. For those who can, Westwind asks for a voluntary $75 donation per person to cover food, lodging, and extra cleaning requirements.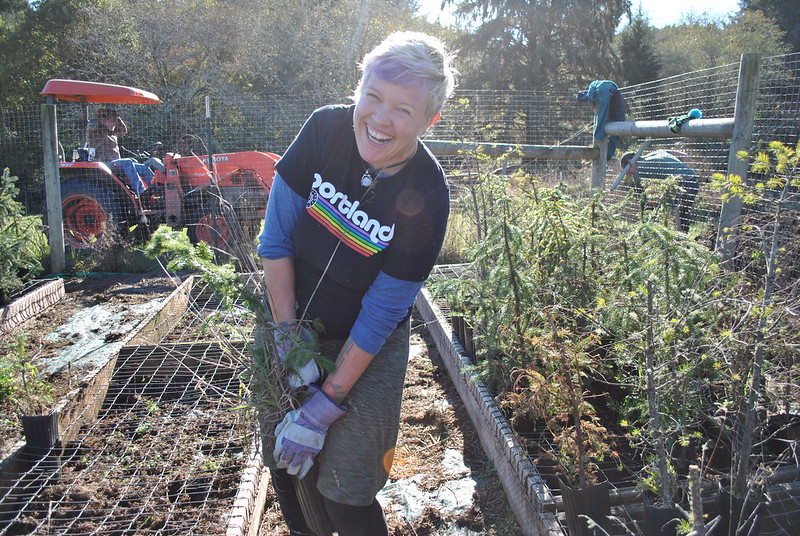 2024 Spring Stewardship Weekend Tentative Schedule
Friday, March 8
4:00 PM Start hiking in from Westwind Farm (see directions to Westwind)
Place gear directly onto Westwind truck or inside trailer, which will be shuttling gear at 6pm
6:30 PM Dinner (Orientation at 7:30)
8:00 PM Games & Conversation
Saturday, March 9
8:00 AM Breakfast
9:00 AM Projects
12:00 PM Lunch
1:00 PM Projects
5:00 PM Free time
6:00 PM Dinner
7:00 PM Possible evening activity
Sunday, March 10
8:30 AM Breakfast
9:00 AM Pack up and clean lodging
10:30 AM Final project work session
12:00 PM Lunch
1:00 PM Hike out (Westwind truck will transport gear)
Projects often include:
Deep cleaning
Trail maintenance
Inventories
Firewood production
Basic repairs
Painting
Summer preparations