We are delighted to share Westwind's most recent hires, which includes an exciting group of new and returning faces. In addition to over fifty bright and inspiring summer staff employees who will be starting in June for the 2019 Summer Camp season- we are pleased to welcome a few new and familiar faces to our year-round team:
Meet Our Newest Year-Round Staff: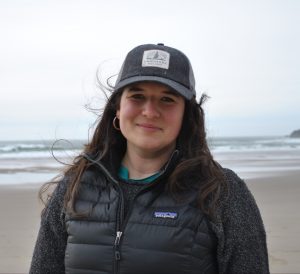 Laura Chase, Camp Director
Laura is thrilled to return as Camp Director to Westwind – the place that started it all – and continue to work towards the greater mission of making the outdoors accessible to all through the magic that is time spent on Westwind's beautiful shore. Read More about Laura.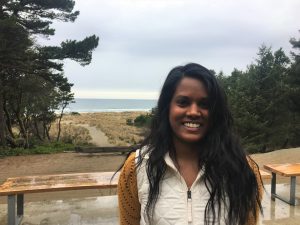 Aliya Petzing, Executive Assistant/HR Coordinator
Aliya has grown up at Westwind starting as a camper in the late 90's and has worked numerous seasons as a summer staff. Aliya is excited to come back to Westwind in a different capacity and continue serving the community that has given her so much over the years. Read more about Aliya.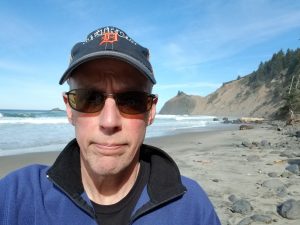 Terry DeJongh, Guest Services Assistant
After 20 years in Michigan, Terry and his wife, Alice transferred to Hermiston, OR and helped with the development of a parent seed production facility. Then, following Alice to the coast, he spent the last four years severing as Assistant Manager of the Lincoln City Goodwill.
Terry enjoys walking their two dogs, hiking, crabbing and kayaking. After spending 25 years walking in corn fields, he is happy to be walking in forests by the sea and working to preserve something special. Read more about Terry.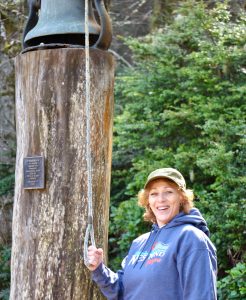 Lyn Caudill, Food Service Manager/Baker
Lyn comes to Westwind after eight years of service at Chinook Winds Casino Resort as their Baker/Pastry Chef. Her decision to come to Westwind was a chance opportunity, found as she was looking for summer camps for her grandson.
Lyn loves the challenge of living life and looks forward to a long future at Westwind! Read more about Lyn.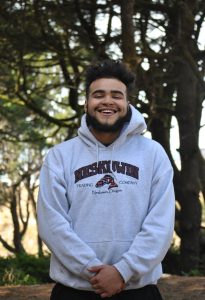 Matt Losik, Head Cook
This familiar face knows his way around the Westwind Kitchen – and we are excited to have him back! Matt started with us at the beginning of his food service career and we look forward to continuing to witness his professional growth at Westwind.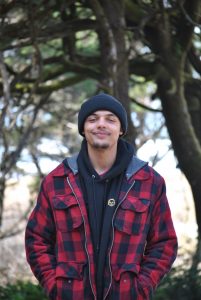 Maison Mckeefry, Cook
Maison joins Matt as another  returning staff member to Westwind. Having work various roles for Westwind in the past, we welcome back Maison to the next chapter of his career at Westwind.