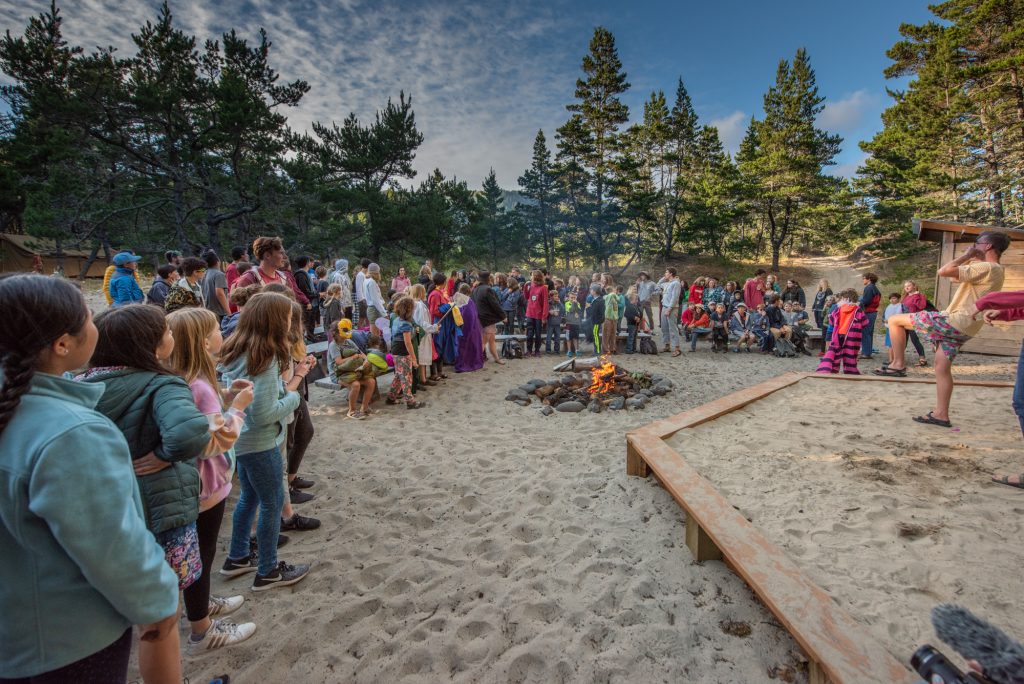 Just 53 days ago we said goodbye to the final group of summer campers and here we are gearing up for Summer 2019!
There are a couple of changes for 2019, the main one being we have added a 7th youth/teen session in hopes of getting more kids off of our waitlist and out into nature! For over 80 years Westwind has been hosting summer camps and getting youth into nature, that is still our highest priority.
On November 1st at 9am, registration will open for our 2019 programs. We don't want you to miss out on the opportunity to experience the magic of Westwind.  There is a camp, event, or workshop for everyone! Our programs fill quickly!
Westwind's Top 5 Hints to a successful Registration
 Make sure you have your camp account set up/updated with your family members' information. You can do this at any time, even before November 1 by clicking the "register for camp now" on the banner on the westwind.org homepage.
Connect with your kid's friends or other families to have a plan of which camp sessions you will attend together.
Have a backup session in case your first choice is full.
Set an alarm on your phone for the day before-October 31 to check your account and to remind yourself and another alarm for 8:45am November 1 to get signed in to your account and a final alarm at 9am to register for the sessions you want.
Have patience and if all else fails, remember we are here for you and want to make this as easy as possible.
Embrace Diversity, Encourage Community and Explore Nature!
See you at Westwind in 2019!