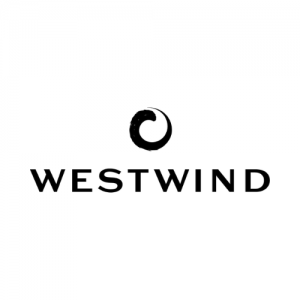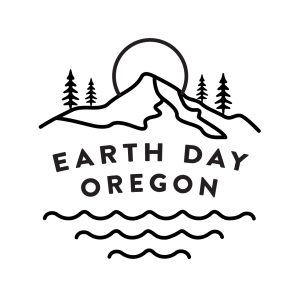 Earth Day is coming! 
For more than 50 years, the world has recognized Earth Day as a day of action. Earth Day has sparked ambitious actions through volunteerism, education and efforts  to create a brighter future for all. This year, Westwind  is making April 22 special by partnering with nonprofits across the state through the Earth Day Oregon campaign. 
Through collective efforts, we are working to AMPLIFY Earth Day and tackle the climate crisis together. On April 22, businesses and individuals will make donations to the nonprofits in Oregon that are helping to affect long-lasting change on a local and global level through swift, concerted initiatives. We hope you'll join in!
In 2015, the United Nations identified 17 Sustainable Development Goalsas critical components of a roadmap to global sustainability. Westwind, located within the UN Cascade Head Biosphere Reserve and in working toward engaging young people and inspiring learning through lifechanging outdoor experiences in nature, is simultaneously addressing Good Health & Wellbeing #3, Reduced Inequalities #10, Life on Land #15, and creating a more sustainable planet. Westwind is part of the solution.
Whether it's on Earth Day, or any other day of the year, your support allows Westwind to continue to serve young people across the Portland metro area and along the Oregon coast. Your gifts help make this work possible. 
We hope you will join in the Earth Day Oregon campaign by showing your support for Westwind this April 22nd in honor of Earth Day and the promise of a more fair, just and sustainable planet.
Thank you,
Westwind

P.S.Can't donate, but still want to help? No problem! Take the #MyPlanetMyPledge and show your support with a chance to win a fantastic prize! 
TO PARTICIPATE IN #MYPLANETMYPLEDGE
Make your pledge to a healthy planet

Create a sign showing that pledge

Hang that sign in your window, maybe you'll inspire a passerby

Snap a pic and post it on social media with the hashtag, #MyPlanetMyPledge
Thank you to our Business Partners! 

Portland General Electric (PGE)