Join a group of passionate individuals helping to serve Westwind's mission to conserve the Westwind site in perpetuity; foster life-changing outdoor experiences for all children, families and groups; and promote environmental stewardship as a basis for sustainable living.
Now more than ever, Westwind's future success relies on being a leader in getting all children outside, connected to nature and nurtured by the wisdom of many cultures, backgrounds, places and generations.
About Board Service
As the highest leadership body of the organization and to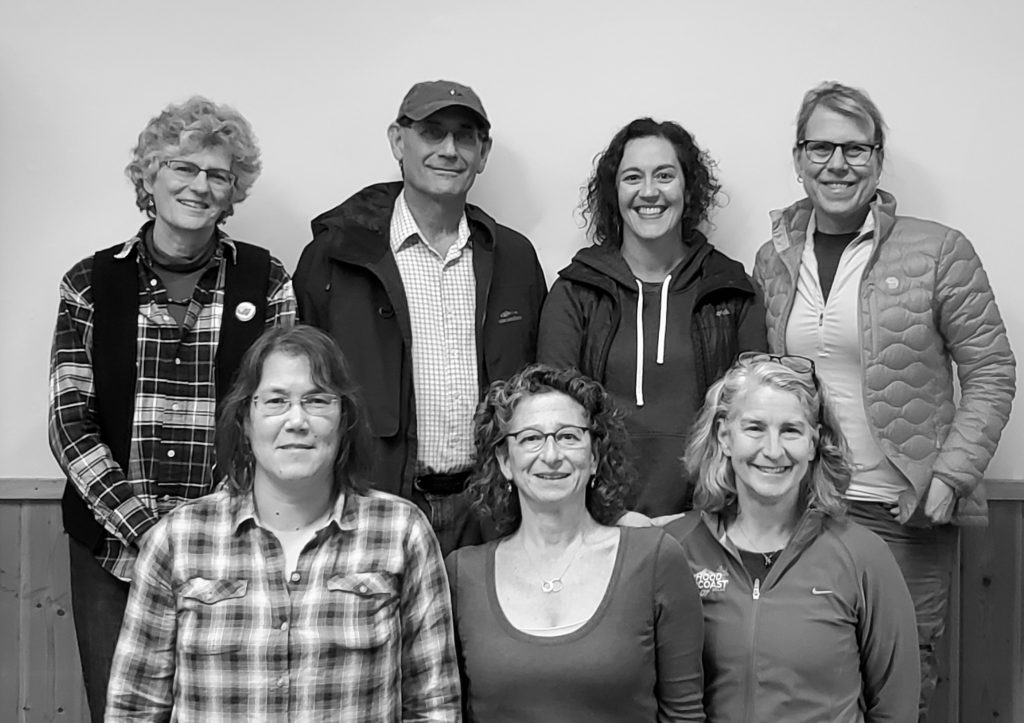 satisfy its fiduciary duties, the board is responsible for:
• determining the mission and purposes of the organization
• selecting and evaluating the performance of the executive director
• strategic and organizational planning
• ensuring strong fiduciary oversight and financial management
• fundraising and resource development
• approving and monitoring Westwind's programs and services
• enhancing Westwind's community presence and engagement
• assessing its own performance as the governing body of the organization
As a board member of Westwind Stewardship group, each individual board member can expect to:
• serve as active advocates and ambassadors for the organization and fully engage in identifying and securing the financial resources and partnerships necessary for Westwind to advance its mission
• leverage connections, networks, and resources to develop collective action to fully achieve Westwind's mission
• give a meaningful personal financial donation
• help identify personal connections that can benefit the organization's fundraising and reputational standing
• prepare for, attend, and conscientiously participate in board meetings
• participate fully in one or more committees
Board Membership with Westwind is both rewarding and fun. As Westwind recovers from the current crisis, you can be part of a creative and knowledgeable team leading Westwind on it's next chapter of success.
Interested in learning more? Click here to fill our the interest form, and we will reach out to you to follow up with more information!