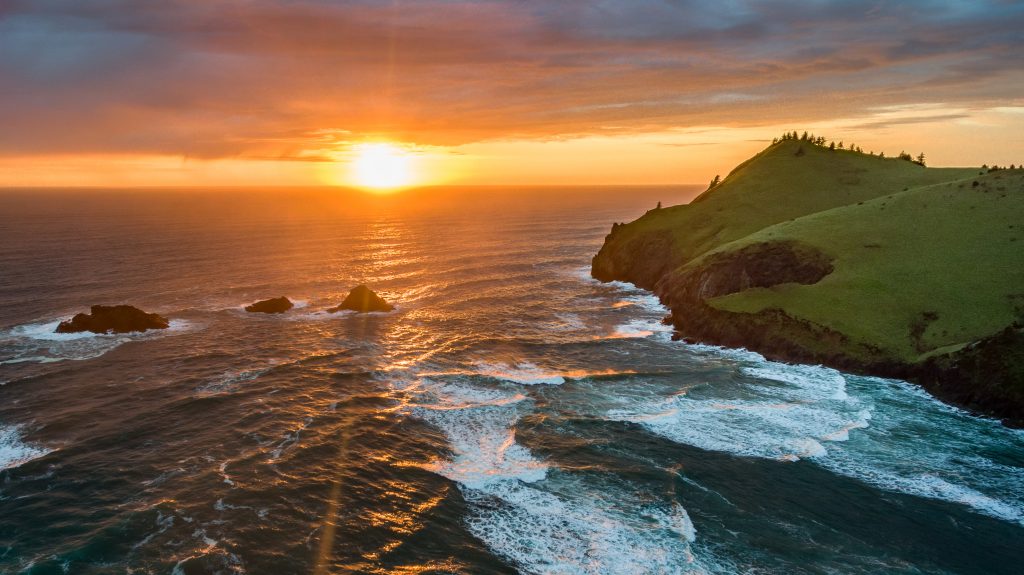 We are in the final days of our emergency campaign for the Westwind Recovery Fund. 
Thanks to the generous support of you and others in our community, together we have raised $214,534 for Westwind! This incredible outpouring of support has allowed Westwind to continue to operate and continue serving our mission despite the unfortunate loss of spring and summer programming.
With just days left in the campaign, with a little extra generosity, and by sharing this message with friends, perhaps we can meet our $250,000 goal!
Thank you for your continued support – together we can make it through this!
By keeping our doors open and carefully operating under new safety guidelines, our donors have kept Westwind accessible this summer.
Now more than ever, it is critical to continue to value the healing power of nature and the outdoors, and keep Westwind open so that our community can continue to benefit from these experiences. Make your tax-deductible charitable gift now and support this important community resource. 
We believe everyone deserves the opportunity to enjoy time outdoors, because when people connect with nature we all benefit.
Thank you for your continued support!
Want to do even more? Westwind is currently seeking skilled and passionate individuals to join our Board of Directors. Click here to learn more and submit your interest!