New beginnings, the circle, and adios
By Scotty Evens, Site Manager & Ferry Captain
My apologies for not signing in for a bit. We have been  little busy out here at the beach. First of all, a big thank you needs to be said to all of y'all. The Westwind community sure is awesome. You really stepped up when we needed each other, and because of that, we are as a whole standing straighter. We should all be very proud of this community that we belong to.
Things out here at the beach are shaping up. Berry season looks to be a bumper year.  The huckleberries are loaded and getting ripe. The Thimbleberries are coming along nicely and are almost ready, and the non-edible Twinberries are going full speed.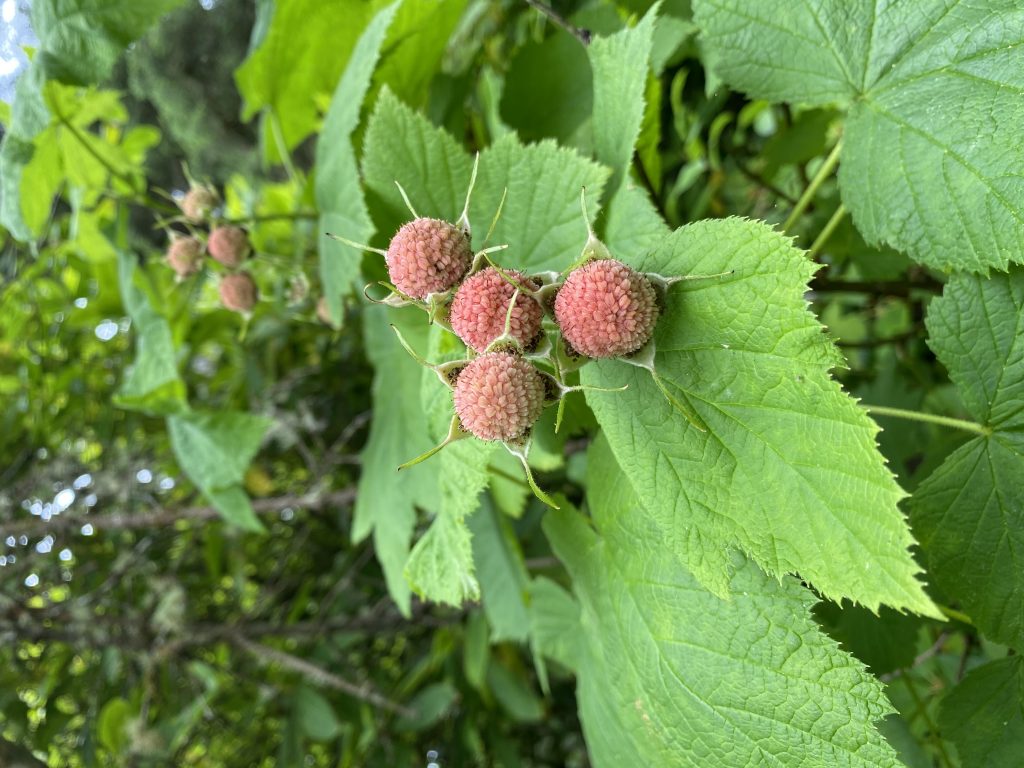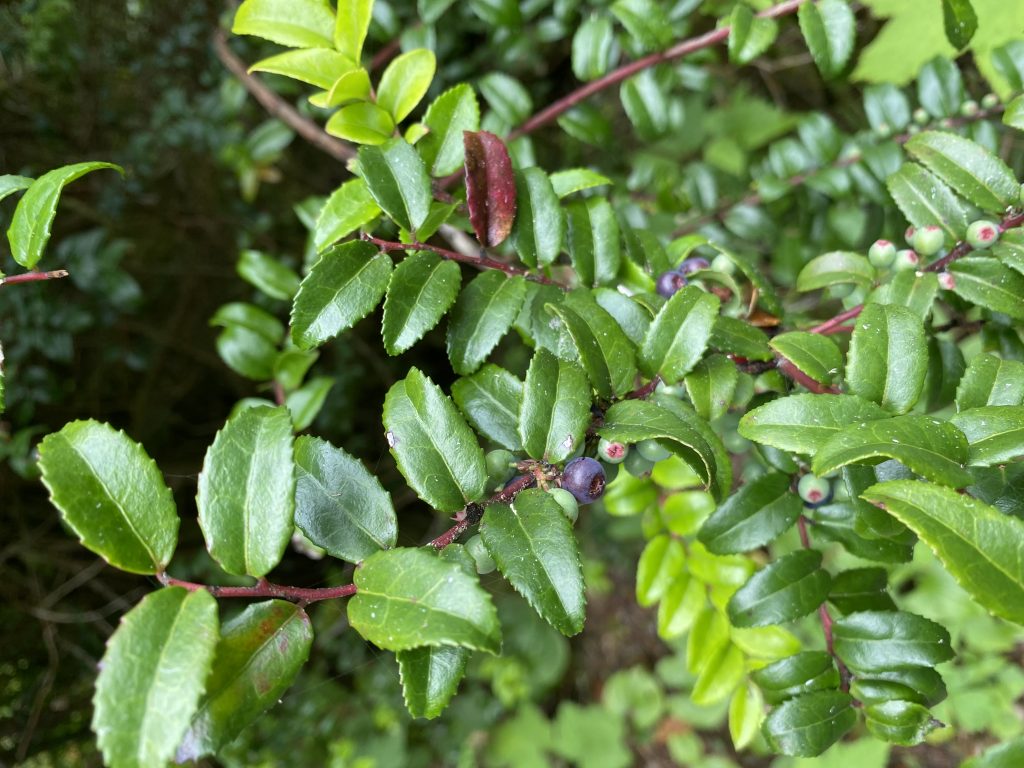 The Eagles have been very busy too. The favorite meals on the menu as of late have been the seagulls. We have been finding evidence of this under several trees in camp. They must taste good or are easy prey because we are finding a few carcasses every week.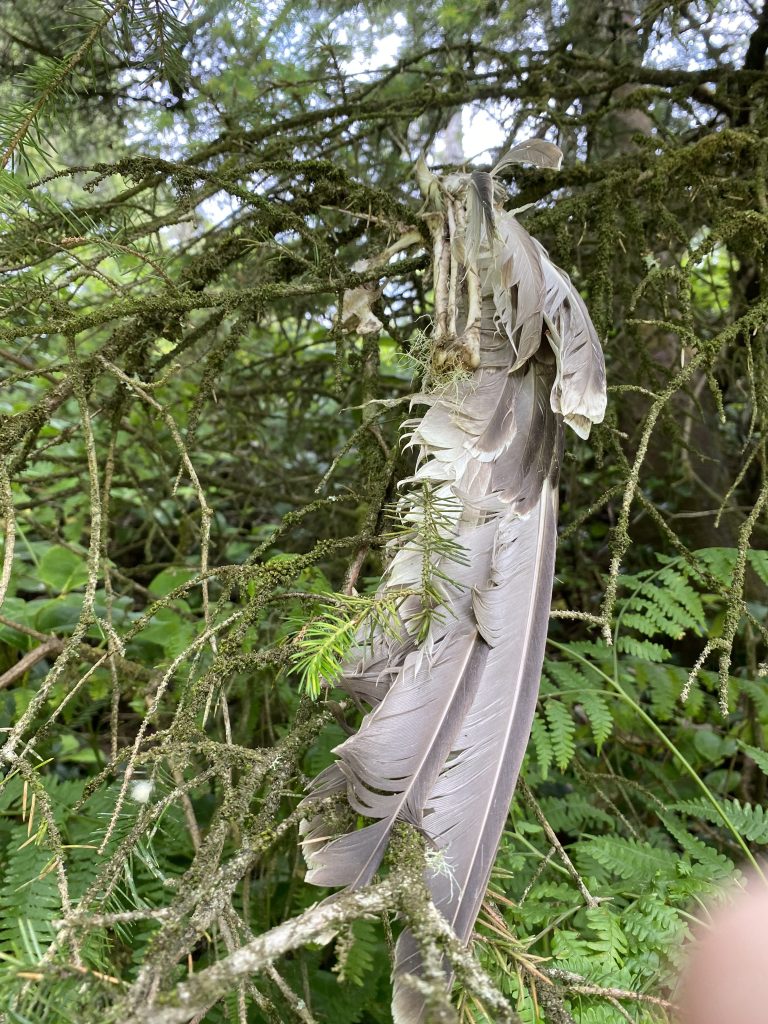 The Elk been hanging around Fraser Farm a lot lately. They have returned with a new crop of calves. A total of five this year. The yearlings that were kicked out by their moms while they were away having babies have rejoined  the herd.  The bulls are in full velvet and growing strong.
One event especially touched my heart this past week. As I was out having my morning coffee with the elk, a few of the established leading ladies came up to say hello and goodbye. We stood 10 yards apart and made the head nod that we have become accustomed to. I stood there weeping knowing it was to be one of my last times to make that intimate connection with them. That will linger with me for some time to come.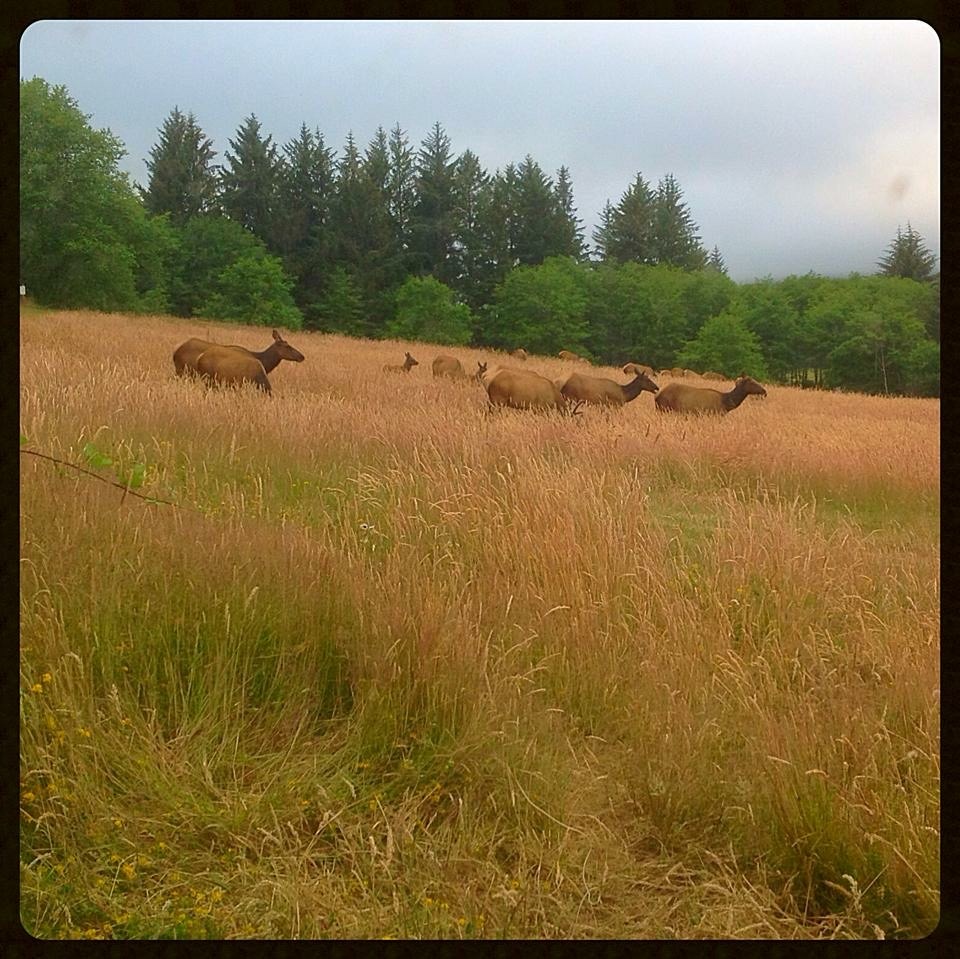 So as some of you may know,  my family and I are moving on from Westwind. We aren't going far, just to Portland, where my wife Stacey can pursue a new path as a professor at OHSU.  I'm going to stay connected as best as I can. I'll help out when needed and run a boat or two, but come the end of July I'll be a full-time Portlander.  So if you know of someone who can come steer Westwind down its path, let them know that there's a once-in-a-lifetime opportunity for them.
I'm going to miss the physical space for sure but most of all, I'm going to miss seeing all of you on our yearly reunions on the deck. I'm going to miss seeing the magic of Westwind  reflected in your faces and  I'm going to miss the sound of joy in your voices.  I want to say thanks for the memories, for your friendship, laughs, and the joy you all bring. Like I said, I'm not going far. So Adios for now and I'll see you on the deck at Westwind!
—
Westwind is so fortunate to have benefited from Scotty's incredible commitment to Westwind for the last 13 years. Scotty, you will be missed! Thank you for making Westwind an even more enjoyable place to stay and visit for the thousands of children and families that share use of Westwind's facilities and enjoy the site. From the impressive improvements to the site over the years, to the daily tasks that keep our paths clear and facilities in working order, the impact of your work will surely last for many years to come and will not be forgotten. 
If you would like to send Scotty a farewell note – feel free to email him at Scotty@westwind.org until July 31st.