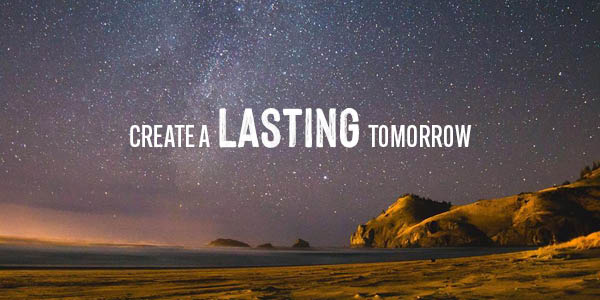 Today, we celebrate the arrival of the Winter Solstice. In 2020, the shortest day of the year will also bring a unique celestial event. Tonight, when viewing the night sky, we will be able to witness the closest approach of Jupiter and Saturn, with the planets only 0.1º apart, to the naked eye appearing as one mega star.
The beauty and wonder of the galaxy can also make us appreciate the wonders of our home, planet earth.
Sustainability, and the preservation of the natural environment is a core value at Westwind. From choosing sustainable foods, energy saving practices, solar energy production, and microplastic beach cleanups, we are continually looking for ways to be better stewards for Westwind and our world. We partner with local organizations, such as the Institute for Applied Ecology, to help assess the ecological values and unique habitats at Westwind. One current project is to consider the restoration of Iris Meadow, one of Westwind's unique coastal prairie habitats. Restoration efforts would better connect to other coastal prairies along the coast to support migratory patterns for threatened species such as the Oregon silverspot butterfly. While Westwind is a small piece of the global puzzle, we are actively working to do our part to improve not only Westwind but the species and habitats that surround us to help support greater biodiversity and healthy populations of native flora and fauna.
We invite you to help us create a lasting tomorrow by making a year-end gift,  so that future generations can have spaces like Westwind to learn, appreciate, and be inspired by. Thank you for your generous support!
Happy Solstice!
Night sky photos beautifully captured by Marvin Leon. Oregon Silverspot butterfly photo courtesy of ODFW.