---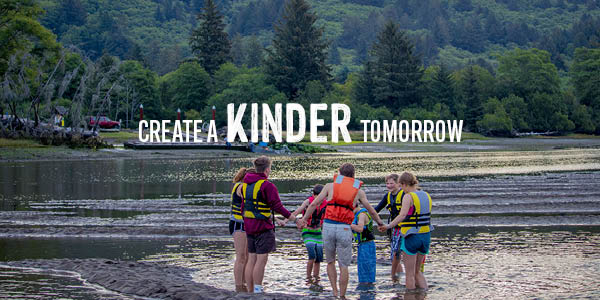 For more than 84 years, Westwind has been changing lives — allowing all children to feel heard, cared for, and encouraged. These experiences help create the foundation in children's lives to become young leaders passionate about the world and confident in following their dreams. 
Westwind is a safe and nurturing environment that enhances social skills. Camp is for everyone, so children and youth have the opportunity to meet and interact with peers from outside their school environment.

Camp provides experiences that promote self-confidence and future academic growth. American Camp Association independent research shows that parents and camp staff, as well as the campers themselves, report significant growth in several areas, including leadership, independence, social comfort, and values and decisions.

Camp encourages a respect and love of nature and each other. Children are able to learn about the natural world. Camp also gives them a chance to "unplug." More and more experts are advocating the value of time spent in nature for children — and Westwind is a perfect place to do that.
Will you invest in creating a kinder tomorrow with a gift to Westwind this holiday season? The future is bright, and there are so many children and young people that will benefit from your support.