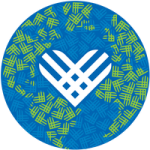 Start your Westwind journey with a donation on #GivingTuesday! 
With just a few more weeks left in 2019, we look forward to sharing the many types of journeys and experiences that Westwind provides to thousands of children and families each year. With your help, we can continue to create more Westwind journeys and memories that last a lifetime.
With your support this #GivingTuesday, we can help create a better future. We believe all children and families should have the opportunity to experience to wild places like Westwind and believe it is the best place to learn about, experience, and be inspired by nature and the outdoors.
How can my donation help?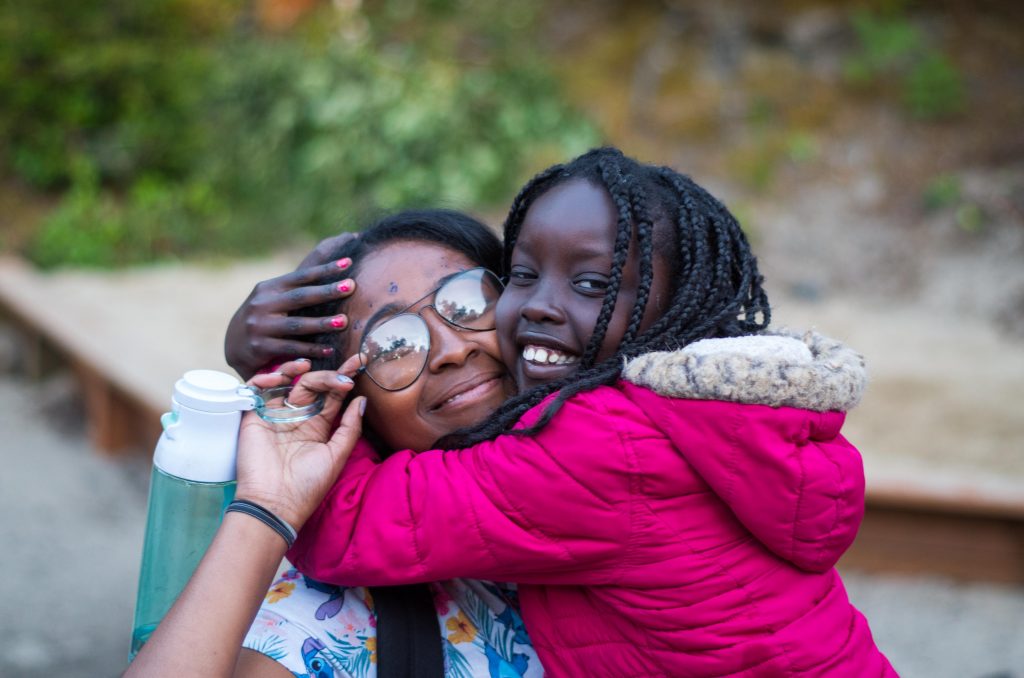 Funds donated can support Westwind in a variety of ways, for example:
Provide financial support to campers in need who want to attend summer camp at Westwind.

Help Westwind maintain camp facilities and prepare for emergencies. 

Support environmental education and ongoing site conservation and habitat restoration.
By giving to Westwind on #GivingTuesday, you can share with those you love how much you care about the causes & places that matter to you. Each year, Westwind relies on the support of individuals to help provide over $200,000 in support to keep camp going strong.  
Now, the only thing that's missing is you! Thank you for supporting Westwind this Giving Tuesday and throughout the year! With your help, you can support Westwind's mission to conserve the Westwind site in perpetuity; foster life-changing experiences for all children, families, and groups; and promote environmental stewardship as a basis for sustainable living.