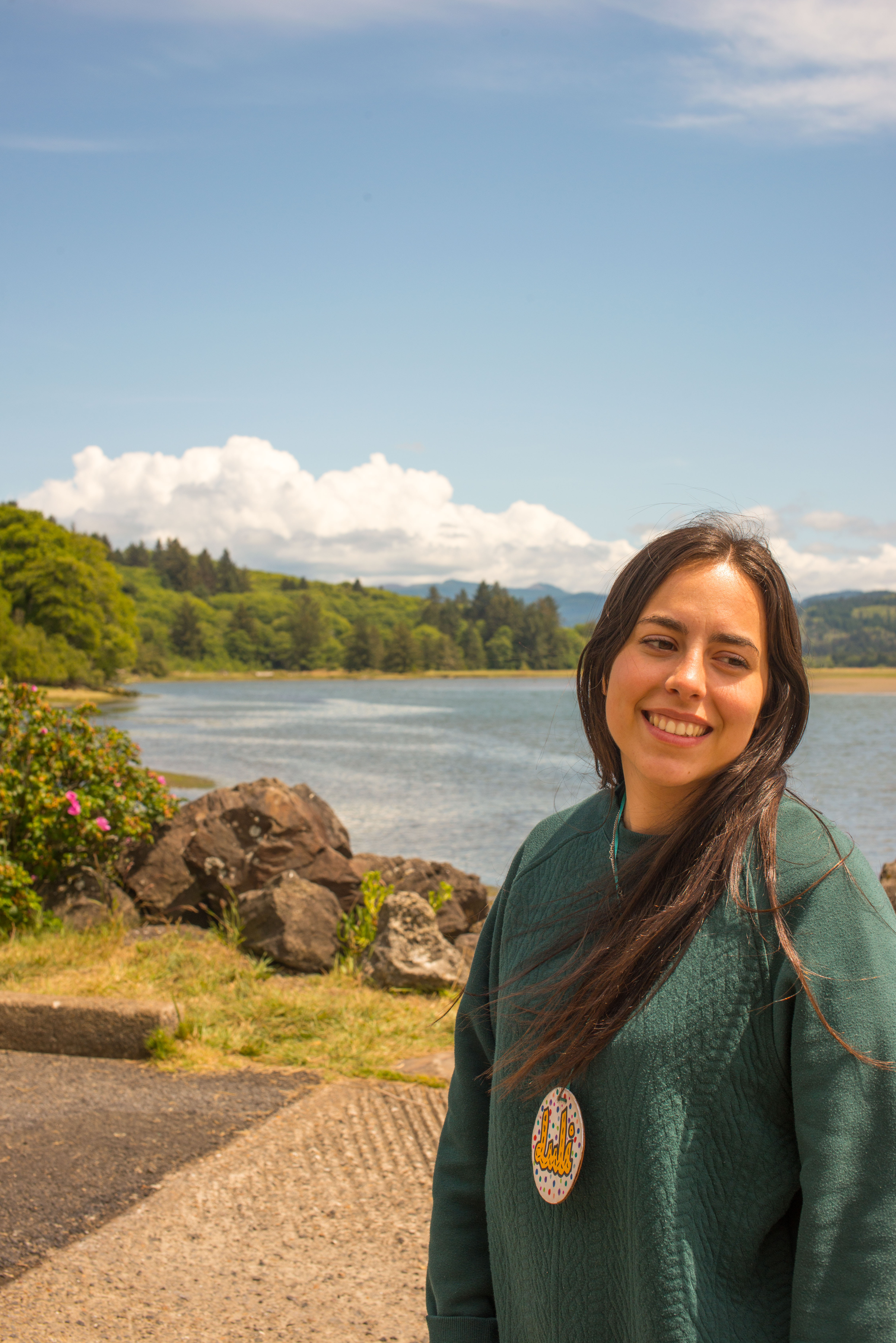 How do we prepare our children with the skills they will need to tackle a changing world?
At Westwind, we provide an immensely positive camp experience that promotes community, care for others, team-work, and a concern and appreciation for the natural world around us. We believe that nature needs to be experienced to be truly appreciated – and these experiences inspire campers and camp leaders to become the ones that will be able to create positive change in our communities.
With your year-end gift to Westwind, you can support those values in action. 
At Westwind, we accept all and allow the camp experience to provide a level playing field for all children and backgrounds, so that they can learn, play, and be inspired with the self-confidence to fulfill their dreams.
Research tells us that camp experiences are distinct from other learning environments because kids learn skills at camp that they do not learn in the same way in school, and these skills last far beyond their camp experience, and specifically help them in school, when they attend college, and in their first jobs. 
Now more than ever, kids need camp and the life-changing outdoor experiences that go along with it. With your year-end gift, you can support Westwind's camp programs to ensure a long-lasting future for all children who could use the life-changing power of a camp experience.

Here are some recent comments from Westwind Summer Staff about the value of their Westwind Journey: 
"My Westwind journey gave me joy and a purpose every day!" – Rachel G. 
"My Westwind journey gave me true and lifelong friends, spreading love all over the globe!" -Luke L.
"My Westwind journey gave me confidence and a sense of self!" -Mila F.
"My Westwind journey has given me happiness, family and a home away from home." -Jasmine A.
"My Westwind experience gave me friends and confidence!" -Ilan V.
View video from former camper, and current board member, Kim Taylor, about how her camp experiences have shaped her life today. 
We invite you to join others in our community by supporting Westwind with a generous year-end gift, and providing support for camp, our young leaders, and children and families who are yearning to explore Westwind, meet new friends, and inspire positive change in our world.
 Thank you!