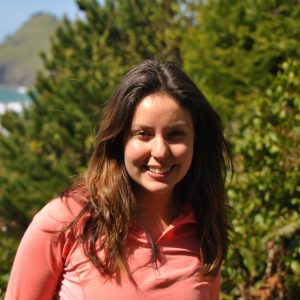 In the excitement of returning to camp for Summer 2021, the Westwind community wants to take a moment to bid a fond farewell to our outgoing Development Director, Amy Carlow. She leaves us to embark on her new role as Development Director for the Portland Parks Foundation.
Amy joined Westwind in 2018 and has been such an important part of our success, particularly her efforts during the darkest months of COVID-19 uncertainty. Truly we would not be here feeling hopeful and stable if not for her efforts.
Thank you Amy! We will see you at Westwind soon, and look for you at the park.