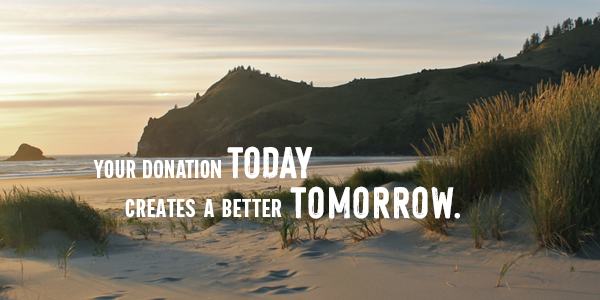 Make Your Year-End Gift Today!
Due to financial loss and distress caused by the recent storms and COVID-19 pandemic, all funds received will go immediately to addressing Westwind's most urgent needs. Now more than ever, please consider making a significant personal contribution to ensure Westwind's future.

If you would like to mail your contribution, please send to:
Westwind
5933 NE Win Sivers Dr, Ste 202
Portland, OR 97220
Thank you for helping us meet our $70,000 campaign goal!

Thanks for your support! 
Westwind is a 501(c)(3) non-profit organization. All donations to Westwind are tax deductible as allowable by law.