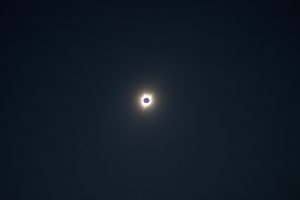 Latest Videos & Photos from 2017 Summer Camp!
Posted on YouTube, another amazing video compiled by Dance. Session 7 is now uploaded.
Check out this video with an original song written by and performed by Sticks and her cabin.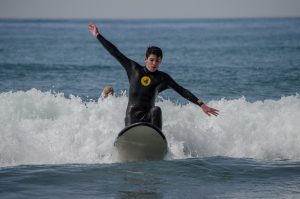 Dig deep and find the awesome surf, snorkle and rafting photos!