Please join us for our inaugural Spring Family Camp!
Spring Friends and Family Camp 2023: March 24-26

Registration opens January 15th, 2023!
Our three day/two night Spring Friends & Family camp is for families, couples, groups of friends, or individuals of any age looking to celebrate spring and spend a weekend at Westwind!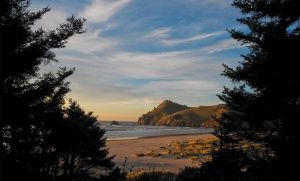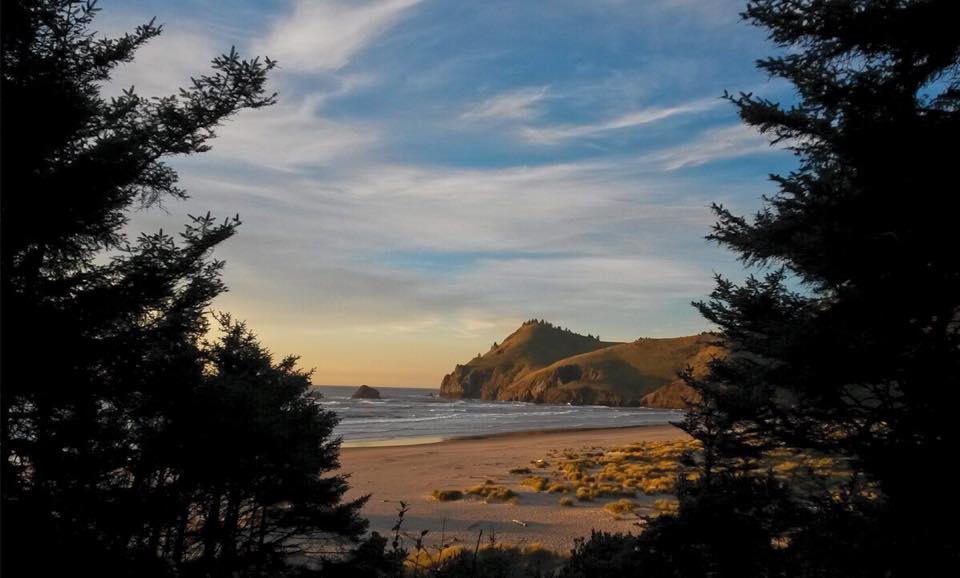 The schedule for all family camps includes programming for everyone! Throughout the day, families can choose to do arts & crafts, canoe & kayak, challenge course, hike,  and various other camp activities. In the evenings, we will have a campfire or a talent show!
View the Spring Friends and Family Camp Handbook (Coming soon!)
We will also have some Teen Babysitters to spend time with your kids! Utilize our fun and capable babysitters to enjoy some kid-free time at camp!
2023 SPRING FRIENDS & FAMILY CAMP INDIVIDUAL PRICE

Adults:

$220

Children:

$165
Lodging
All cabins are shared. Please indicate during registration if you would like to share a cabin with another family of your choosing. Otherwise, be prepared to make some new friends! For any specific lodging accommodations, please let us know in advance.
All food will be provided!
Please email info@westwind.org for questions, concerns, or to request additional information. We hope to see you there!