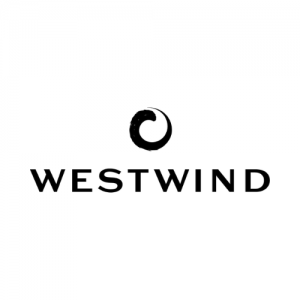 Dear Campers & Families,
We hope you and your families are healthy and making the best of these challenging times. We know so many of you have been looking forward to Camp Westwind this summer, so we are sorry to inform you that we have made the difficult decision to cancel the following June programs:
Visitor's Day (June 14, 2020)
Alumni Retreat Weekend (June 19-21, 2020)
All Session 1 Camps (June 21-26, 2020)
All Session 2 Camps (June 28- July 3, 2020)
We are doing everything we can to provide programming and opportunities for your families and to provide continued employment opportunities for our staff. We need your feedback to help us identify and/or modify programming options. If you are enrolled or had planned to enroll in any program with Westwind this summer, please take just 5 minutes to respond to this survey.
We remain optimistic that we will be able to offer modified programming for later sessions, and we are actively working on those options right now. We will be in touch within the next couple of weeks with more information, including regarding your deposits and payments.
Again, thank you for your support and patience.
Kind regards,
Westwind Board of Directors
P.S. As you can imagine, the effect of these cancellations is financially devastating for Westwind and, we know, heartbreaking for all of us. Thank you so much to those who have already contributed to the Camp Westwind Recovery Fund to keep Westwind going.