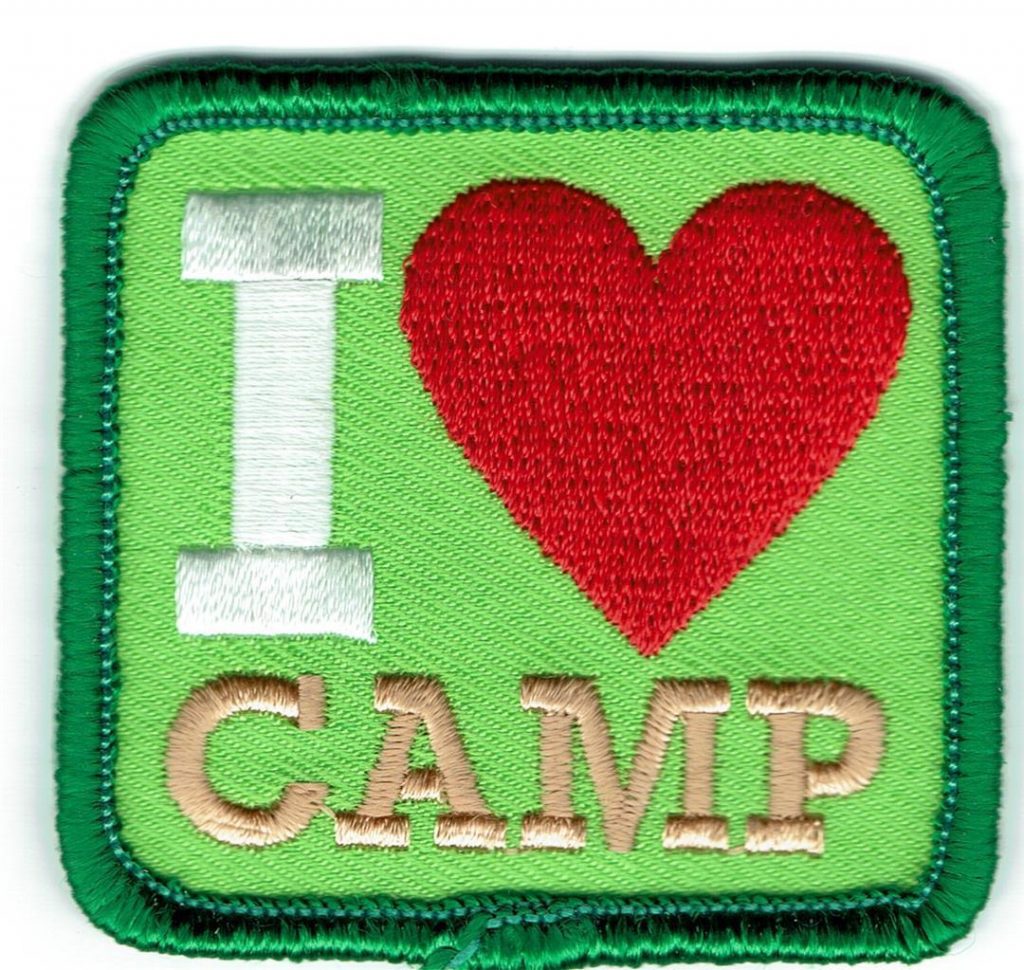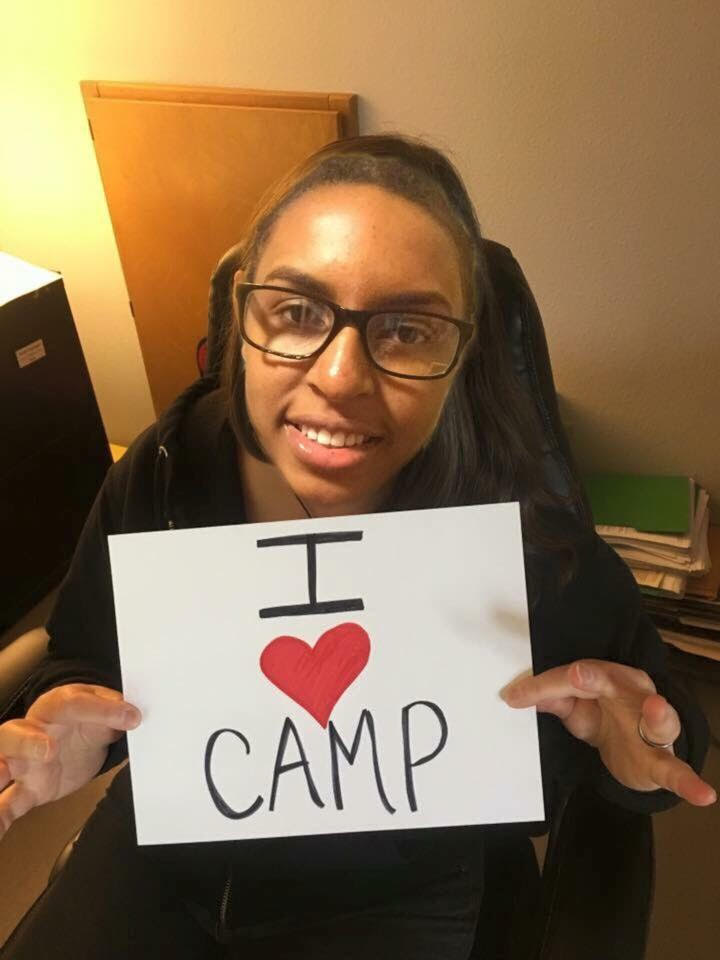 I heart camp!
February 1st is National "I Heart Camp" day! Westwind is very well loved by thousands of people – what is it that makes people love camp?
Share the love!
Help us tell the world why Westwind is so great.  Comment on our Facebook or Instagram with a picture of you holding your "I heart camp" sign and let us know why you love Westwind.
Do you love Westwind but miss it?
Sign up for Spring Stewardship Weekend March 9-11 and help love on camp doing projects to clean, spruce, build and plant.