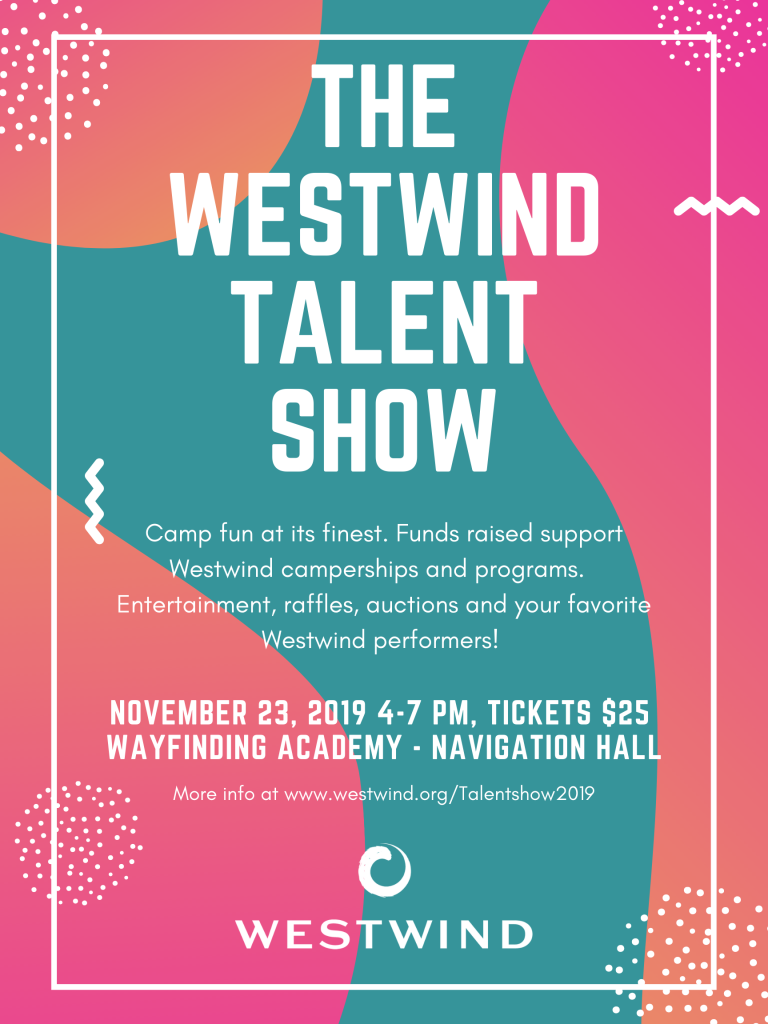 Grab your friends and family for a fun evening of entertainment with your fellow Westwind alumni, campers, and friends. Ticket purchases and donations will support Westwind camperships and programs.
Featuring: 
Laura Chase
Jeremy Davidson and Jenna Stanislowski
Max Friedman
Olivia Klugman
Palimpsest
Duncan Reid
Elijah Stewart
Nancy Stone & Jonathan Levy
Vi Watson
Event Details:
The Westwind Talent Show: Community Fundraiser
November 23, 2019
4 – 7 PM
Wayfinding Academy – Navigation Hall
8010 N Charleston Ave, Portland, OR 97203
Tickets – $25

Can't make it but still want to support Westwind? Make a donation!
The Westwind Talent Show is presented by the Westwind Alumni Community.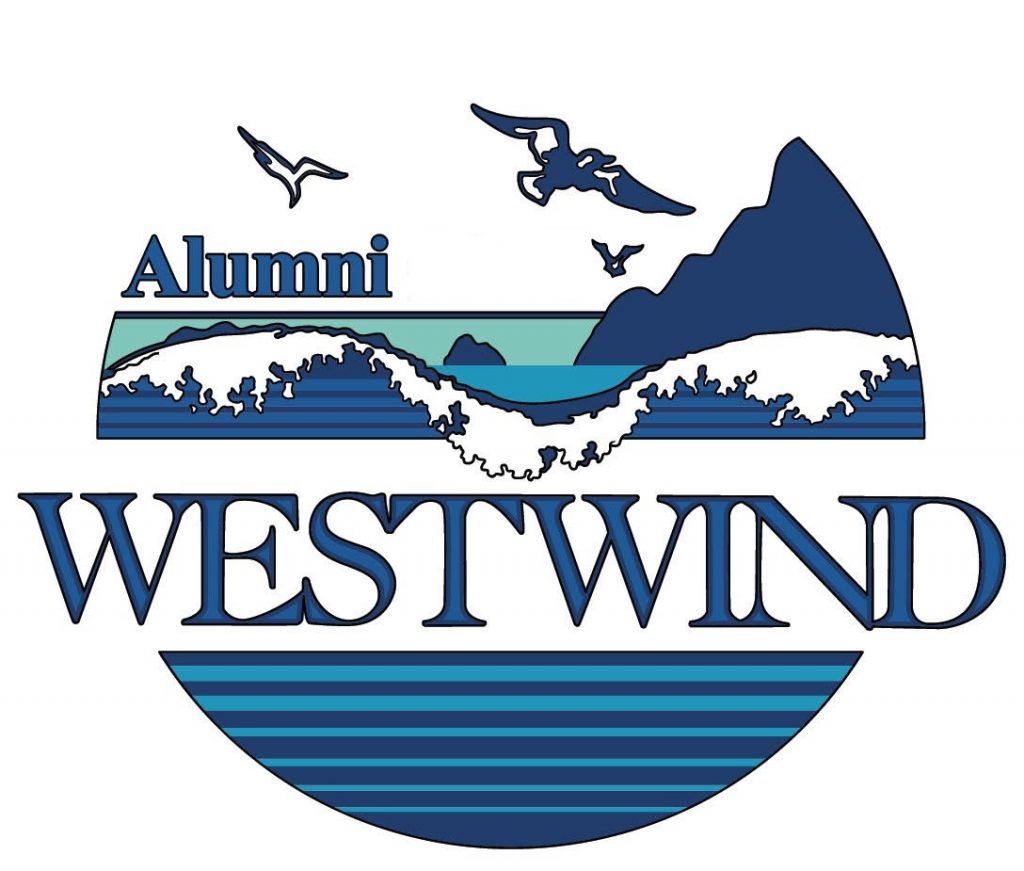 See you at the show!