THE RIDGE (SLEEPS 4)
The Ridge is the original caretakers cabin built in the early 40s, and still holds a lot of character and charm. It is our most spacious cabin, with two sleeping areas, and it's own private kitchen, bathroom, and fireplace.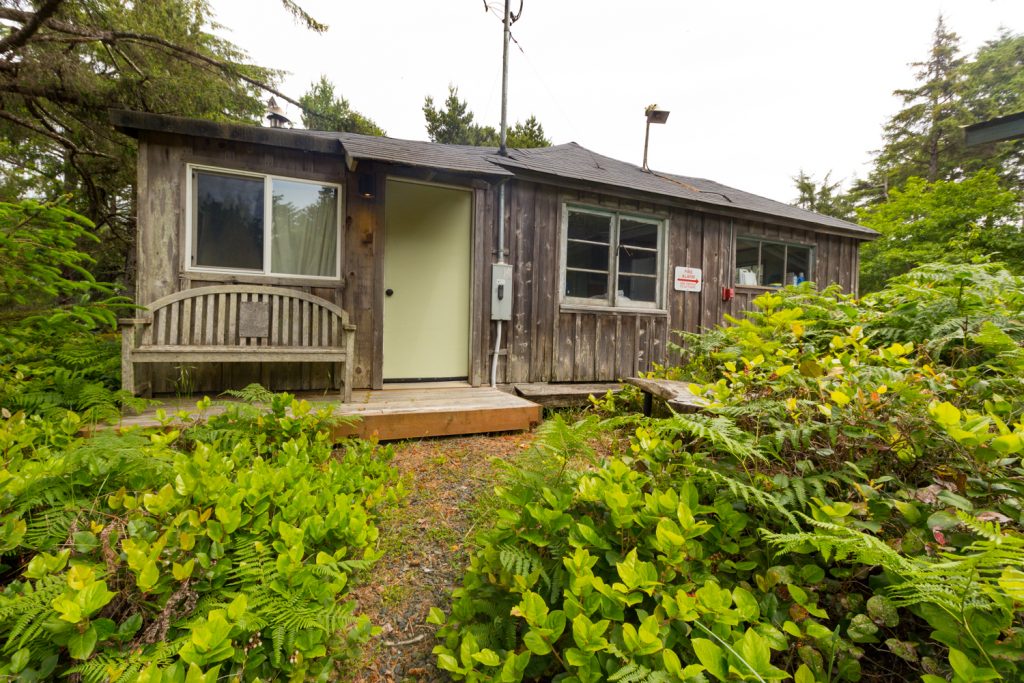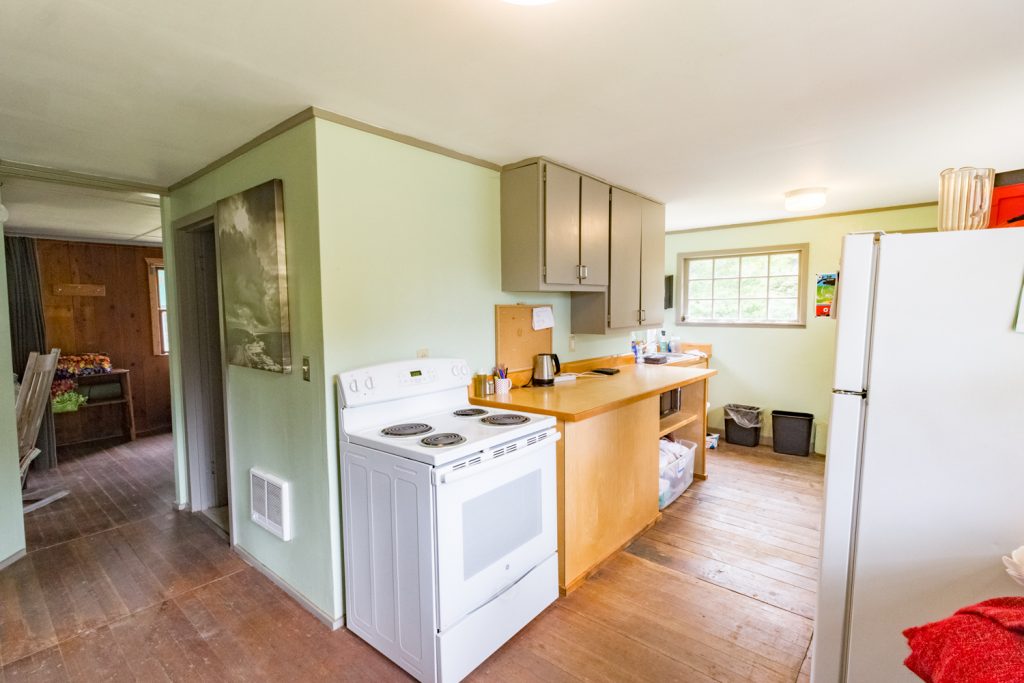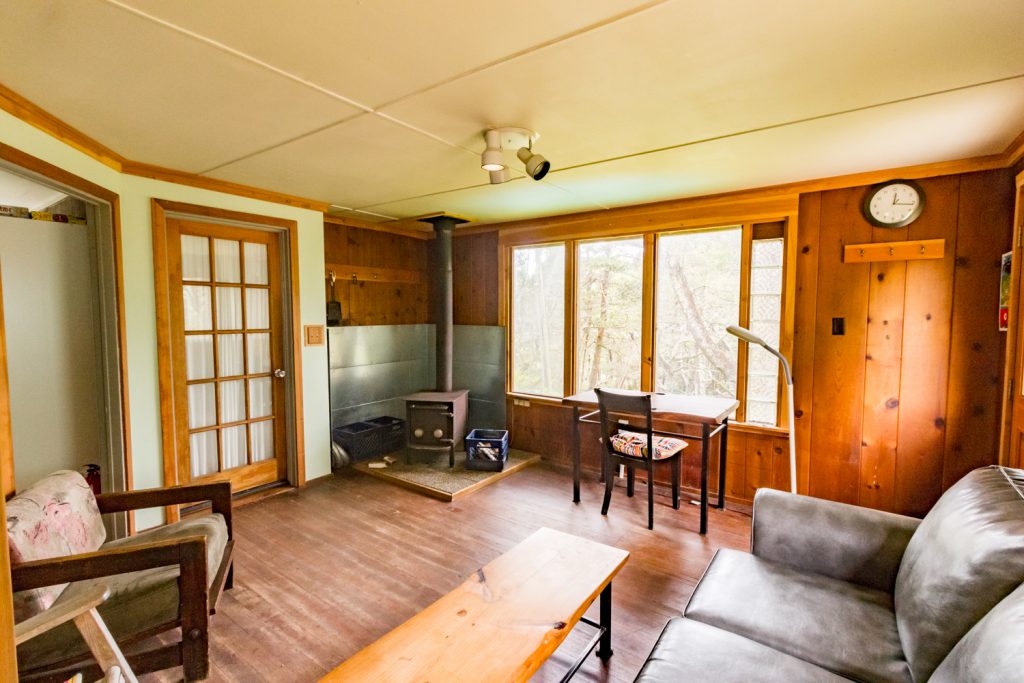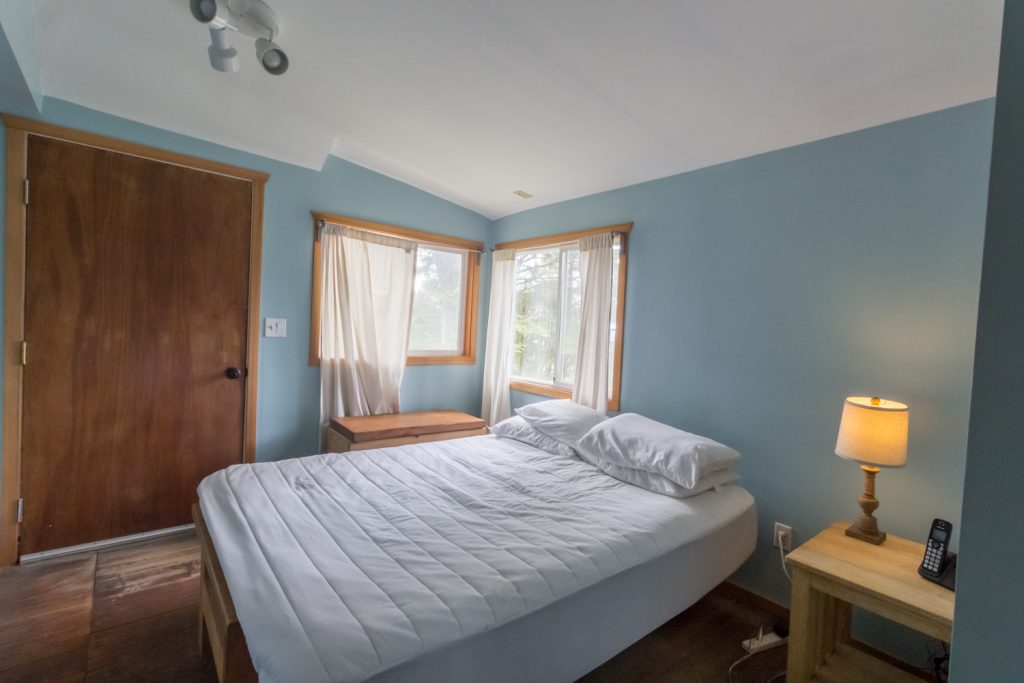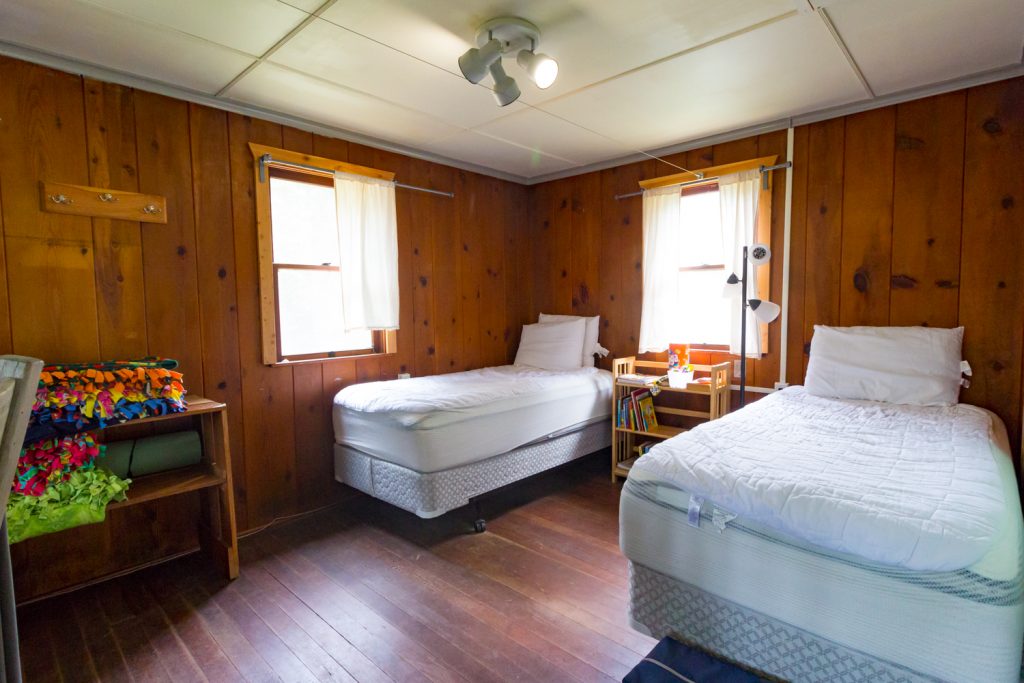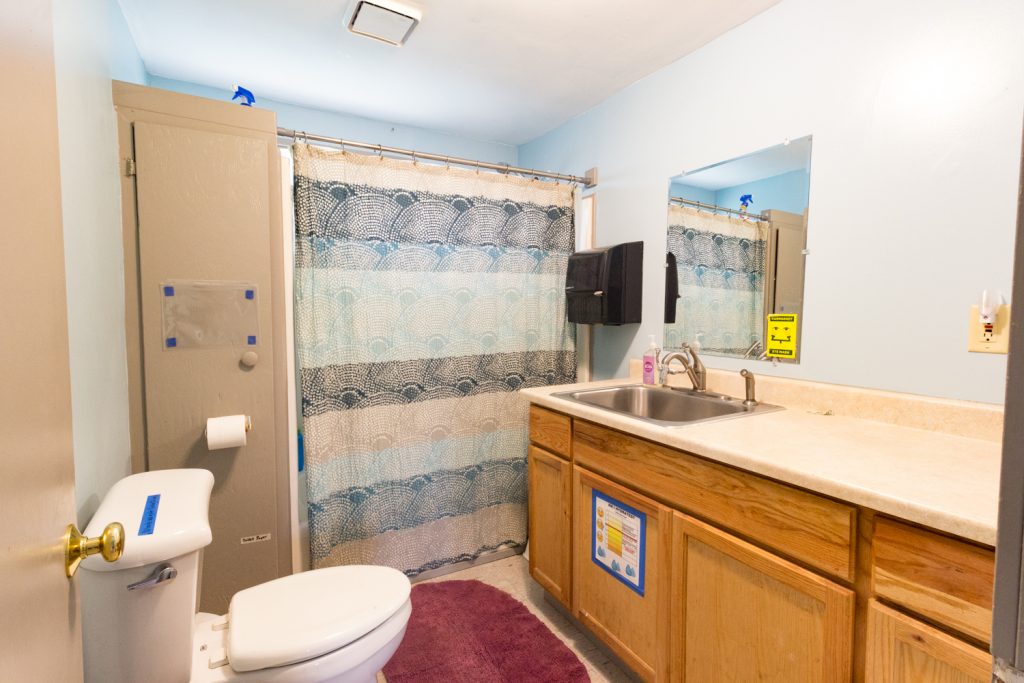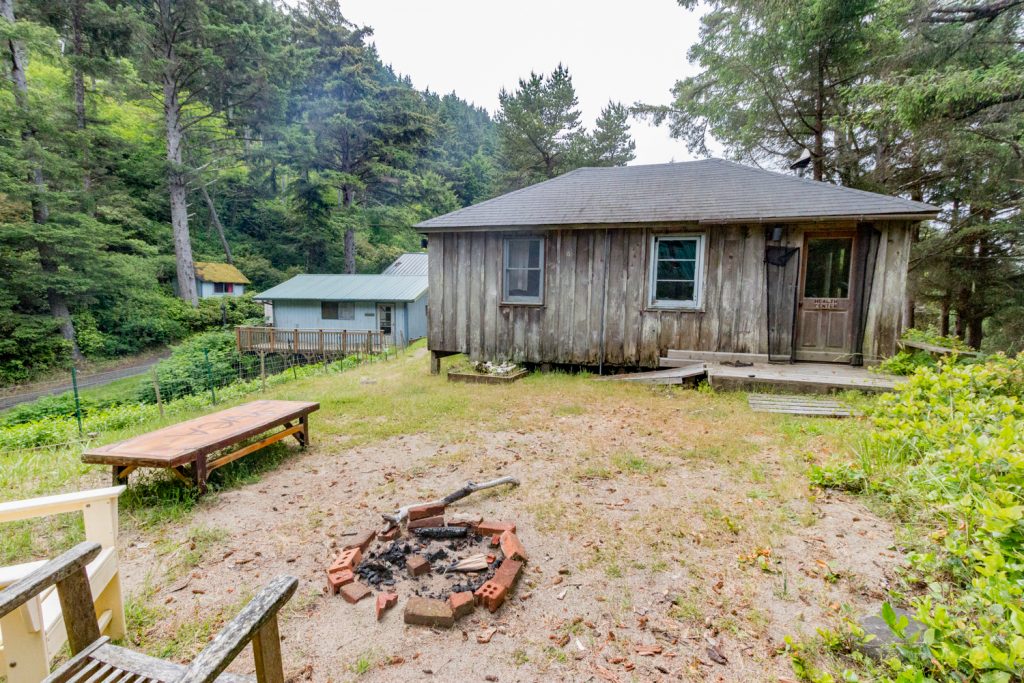 Cabin Map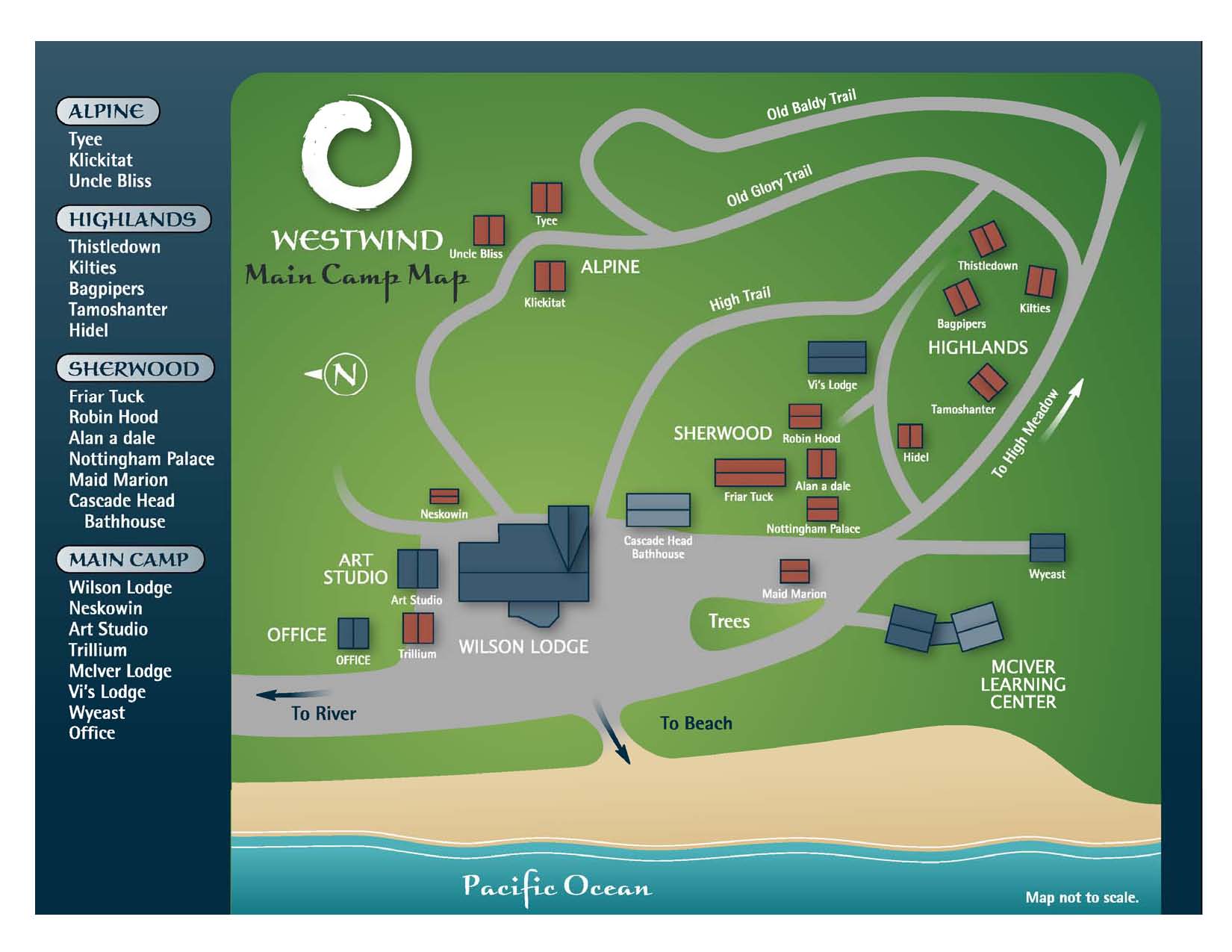 Ready to book your stay? Email us at rental@westwind.org.