SHERWOOD UNIT: 
ROBIN HOOD
ALAN A DALE
NOTTINGHAM PALACE
MAID MARION
VI'S LODGE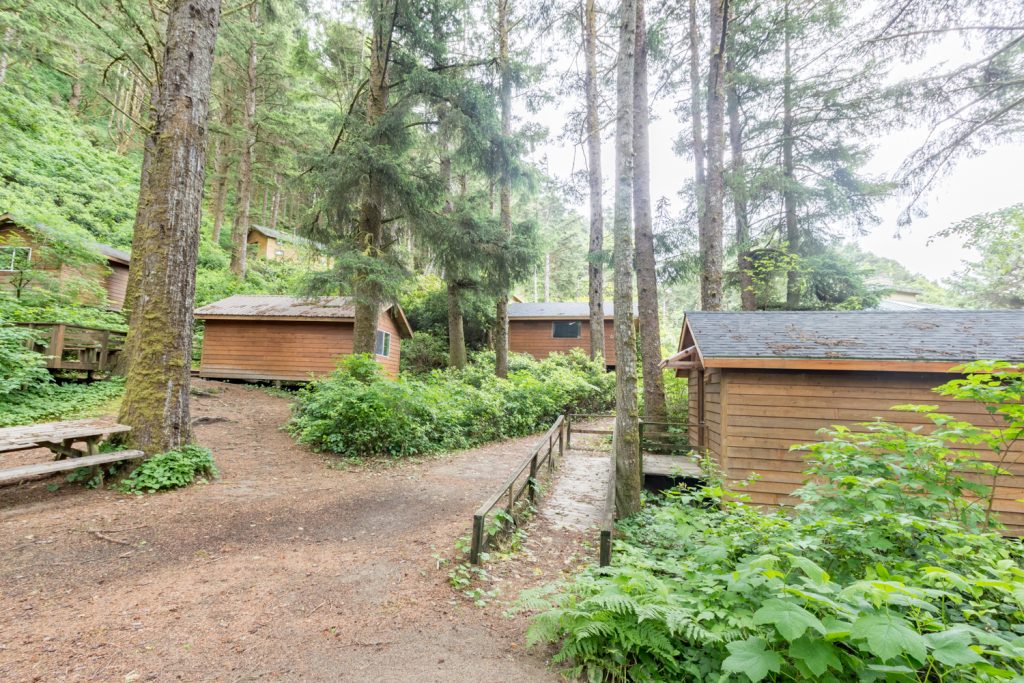 The Sherwood Unit Cabins are the most conveniently located cabins to the Cascade Head Bathhouse and Wilson Lodge. They typically house our youngest campers, they are also a short walk to the beach.
Robin Hood: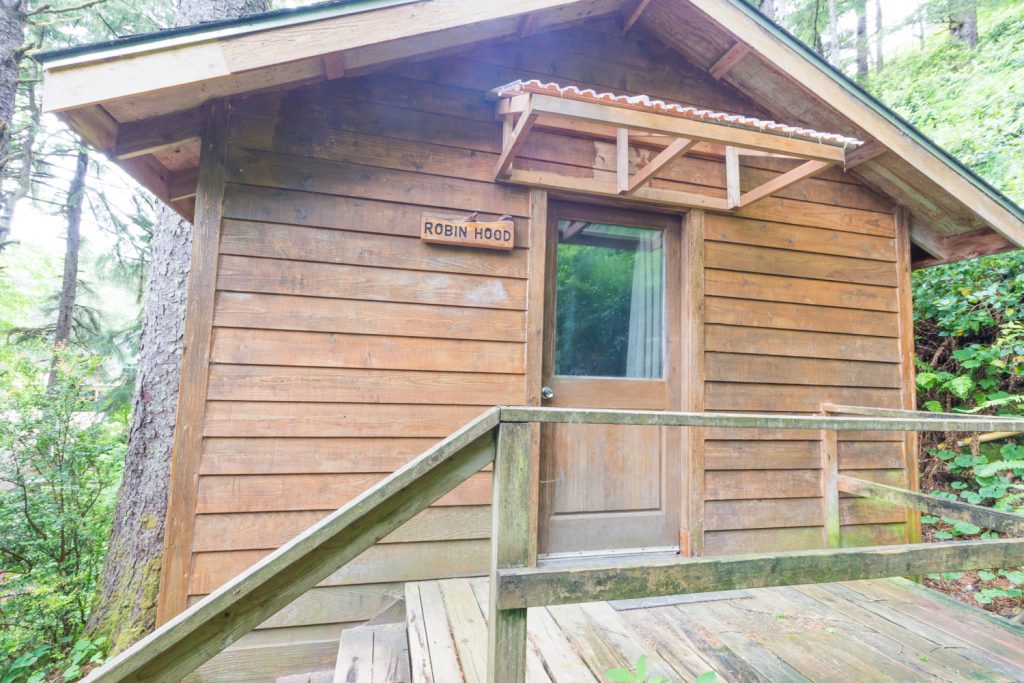 Nottingham Palace: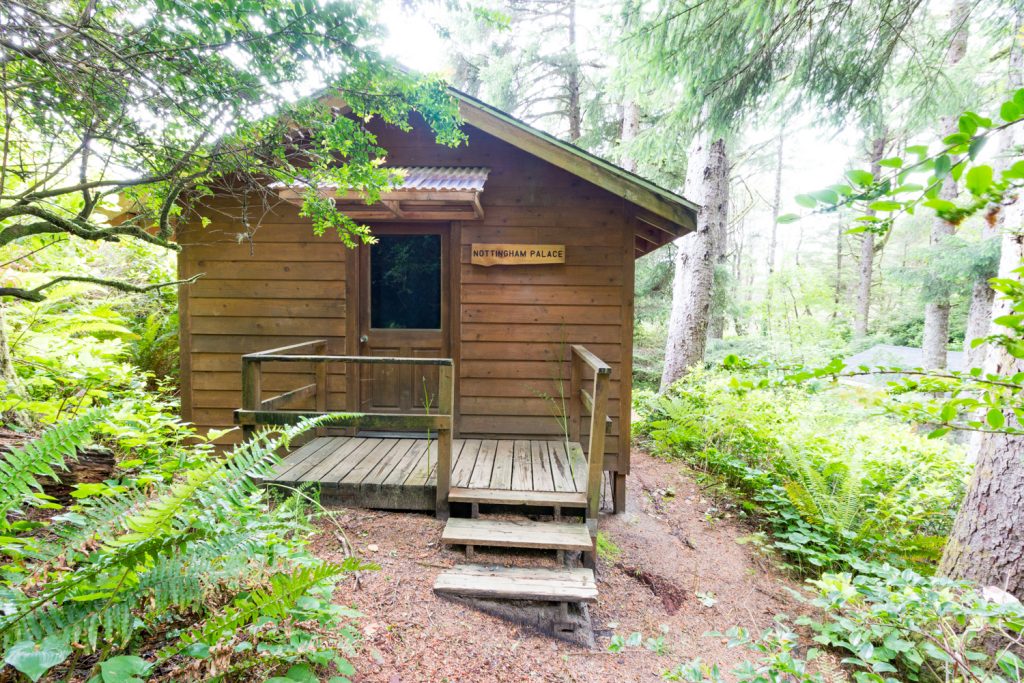 Maid Marion: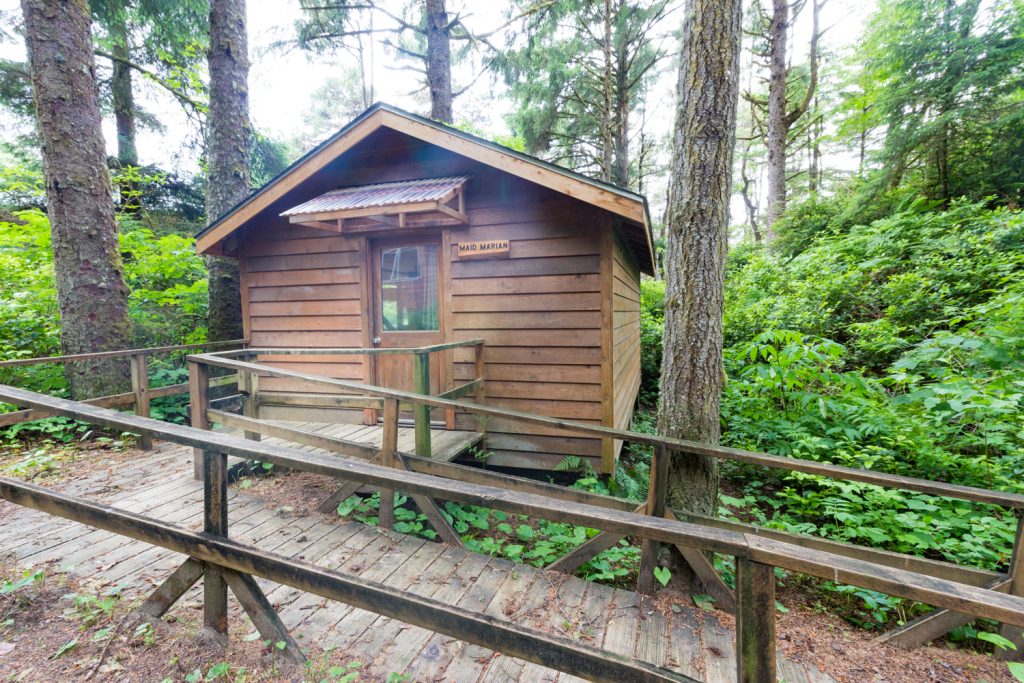 Alan A Dale: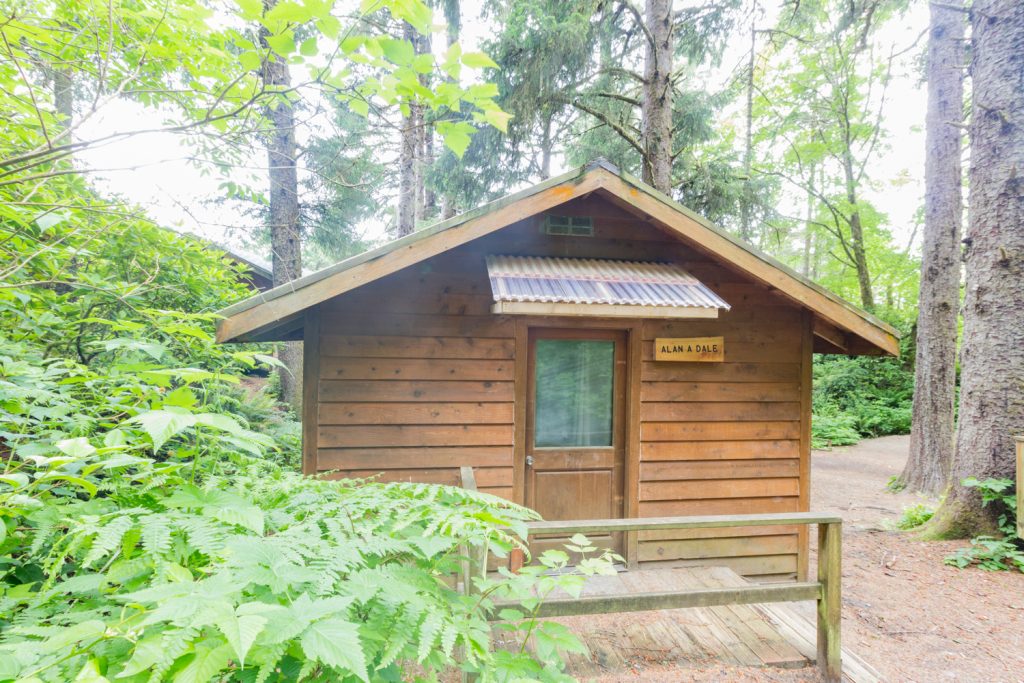 Sherwood Unit Interior: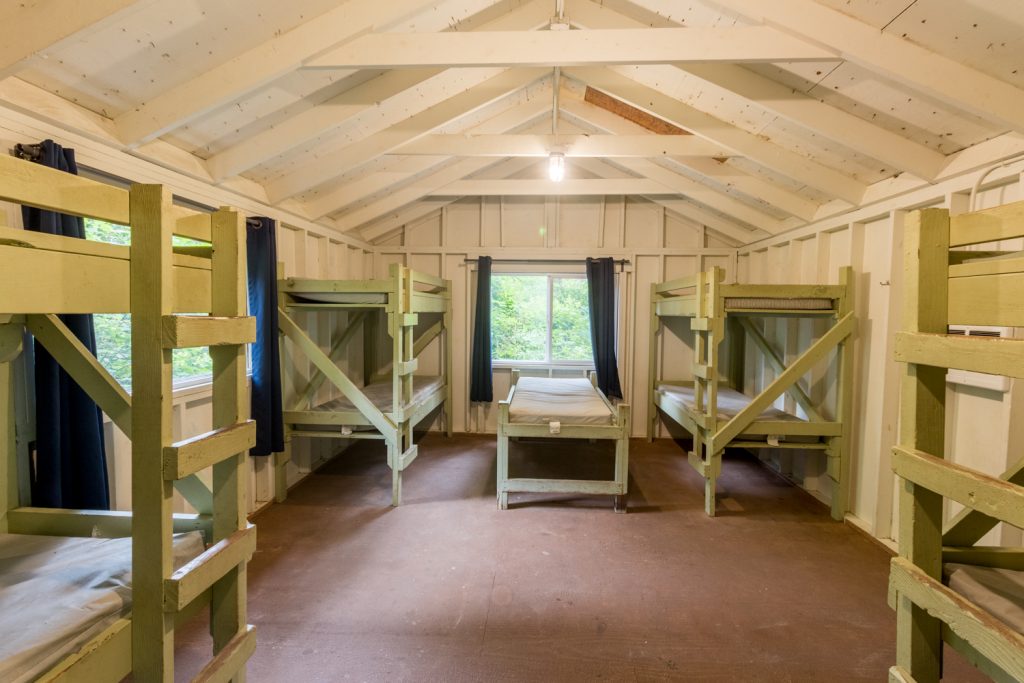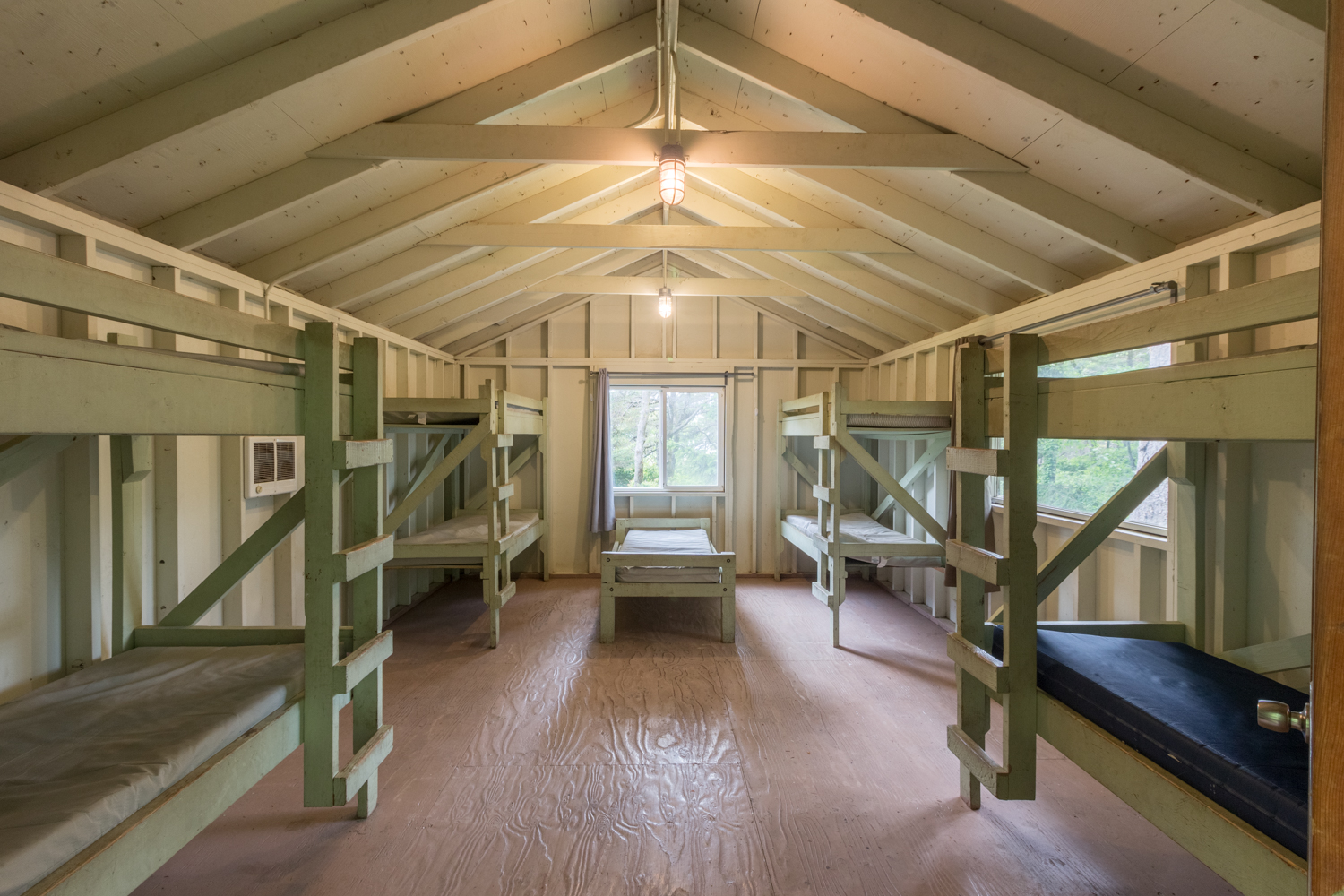 Vi's Lodge (Sleeps 16):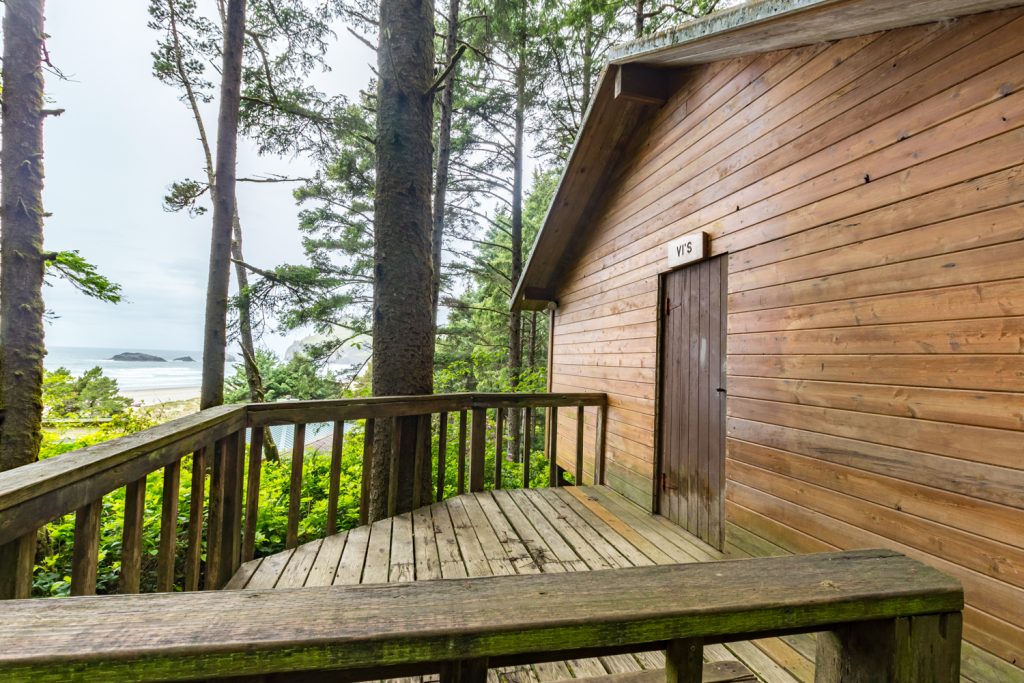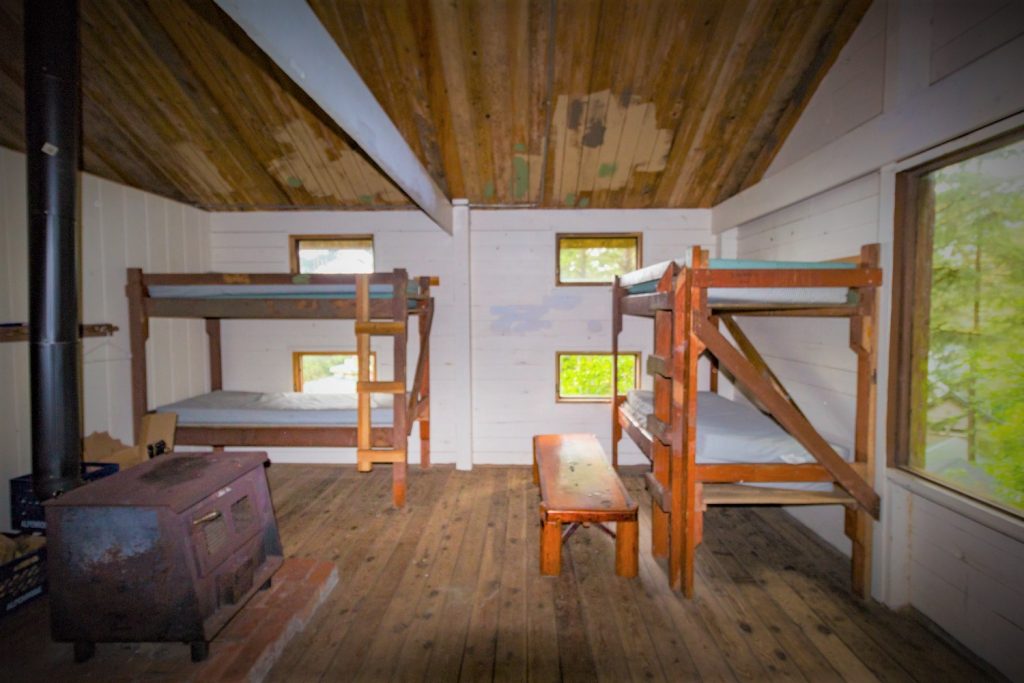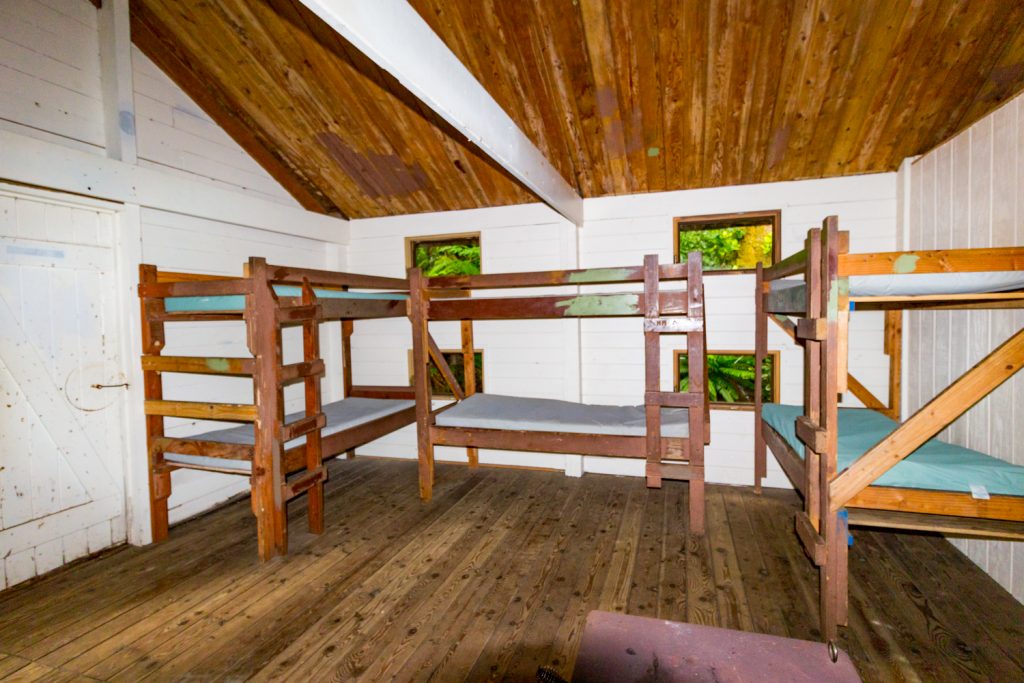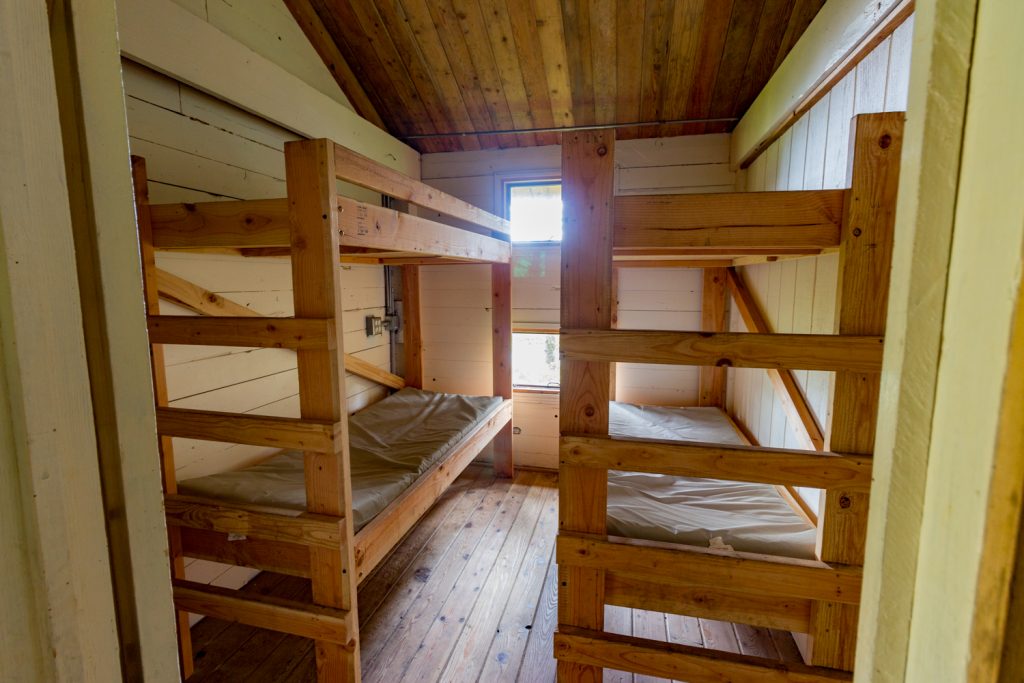 HIGHLANDS UNIT
THISTLEDOWN
KILTIES
BAGPIPERS
TAMOSHANTER
HIDEL
The Highlands Unit Cabins are located a short 5 minute walk uphill from Wilson Lodge. Still fairly convenient to the Cascade Head Bathhouse, there is also a conveniently located outhouse immediately close by. There is also fresh water available at this unit and has a beautiful ocean view.
Bagpipers: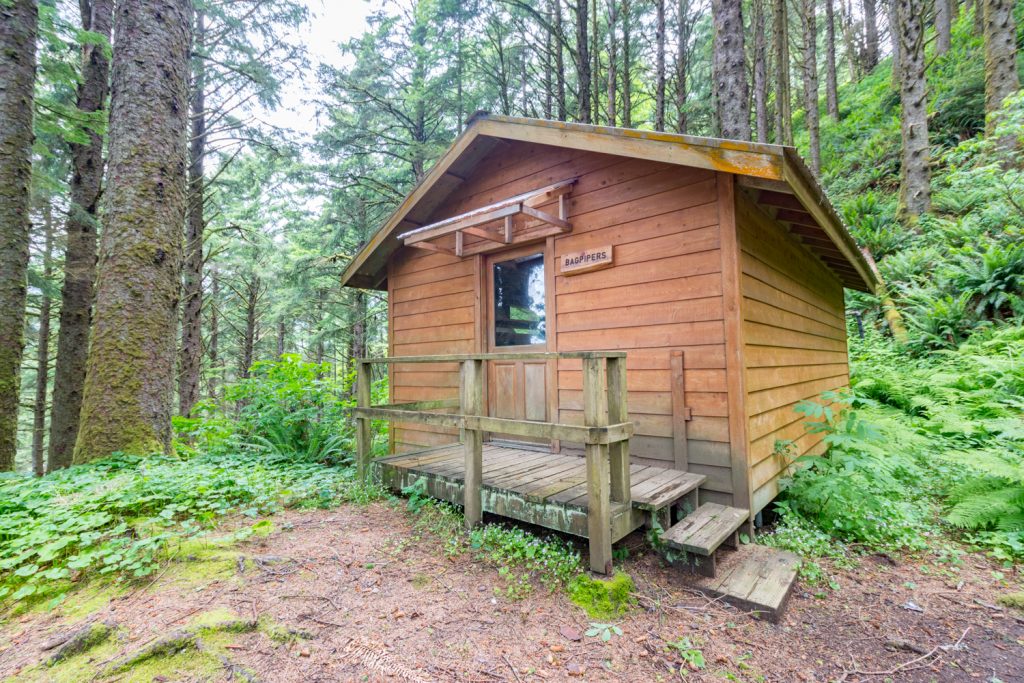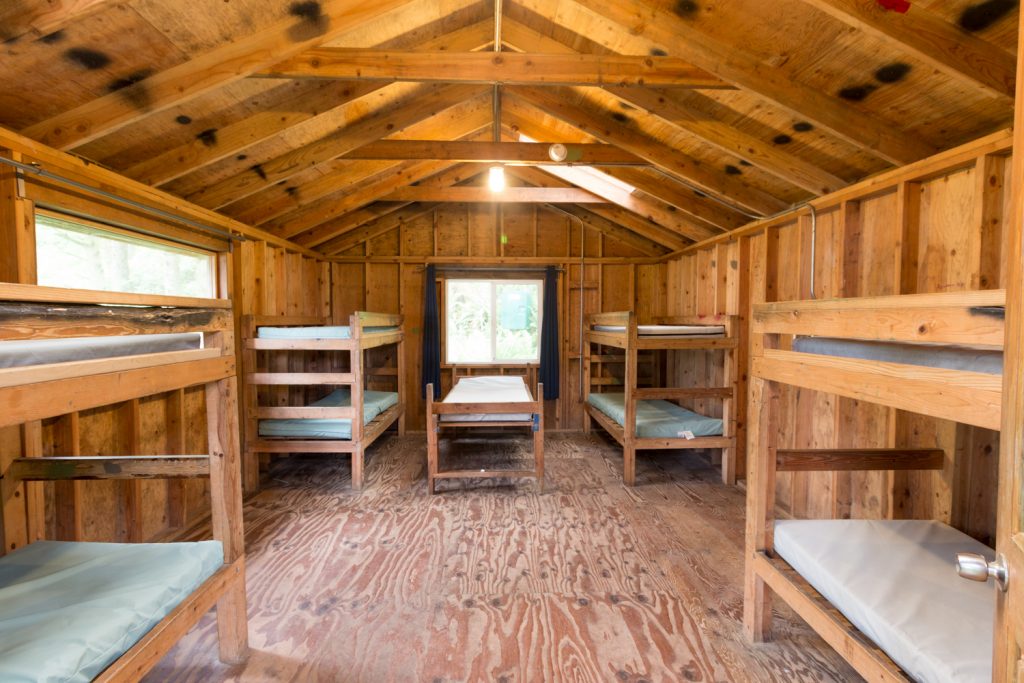 Hidel: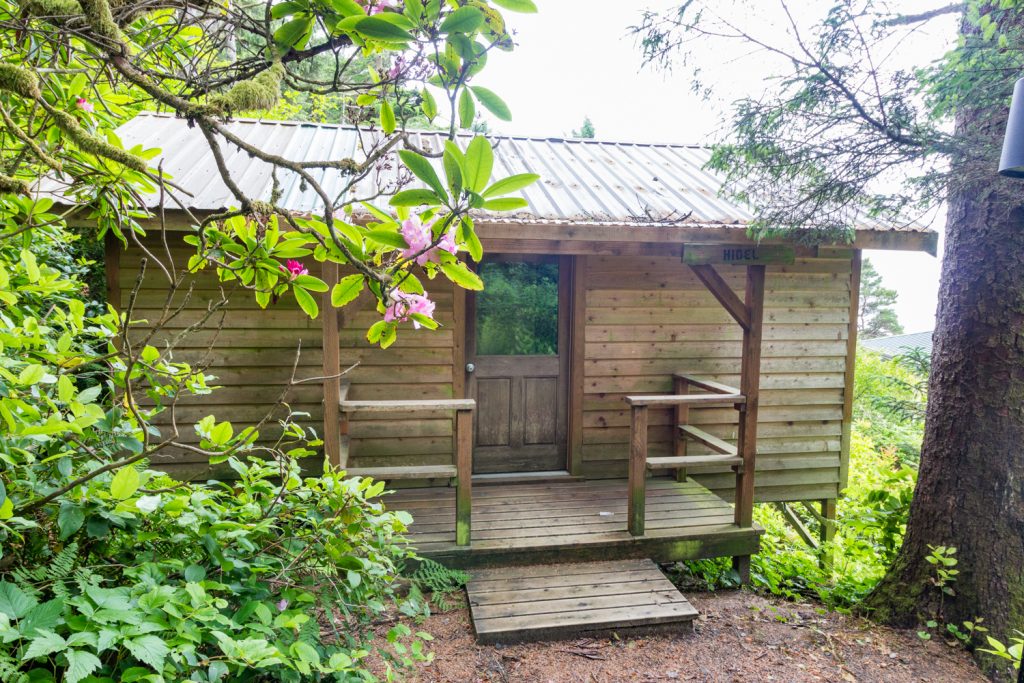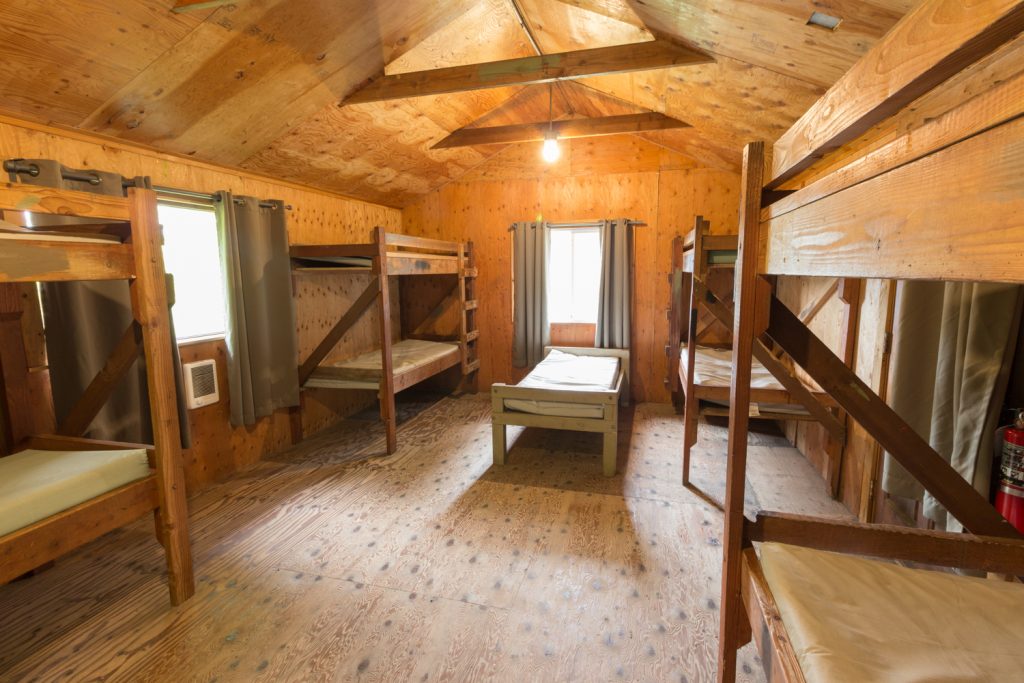 Kilties: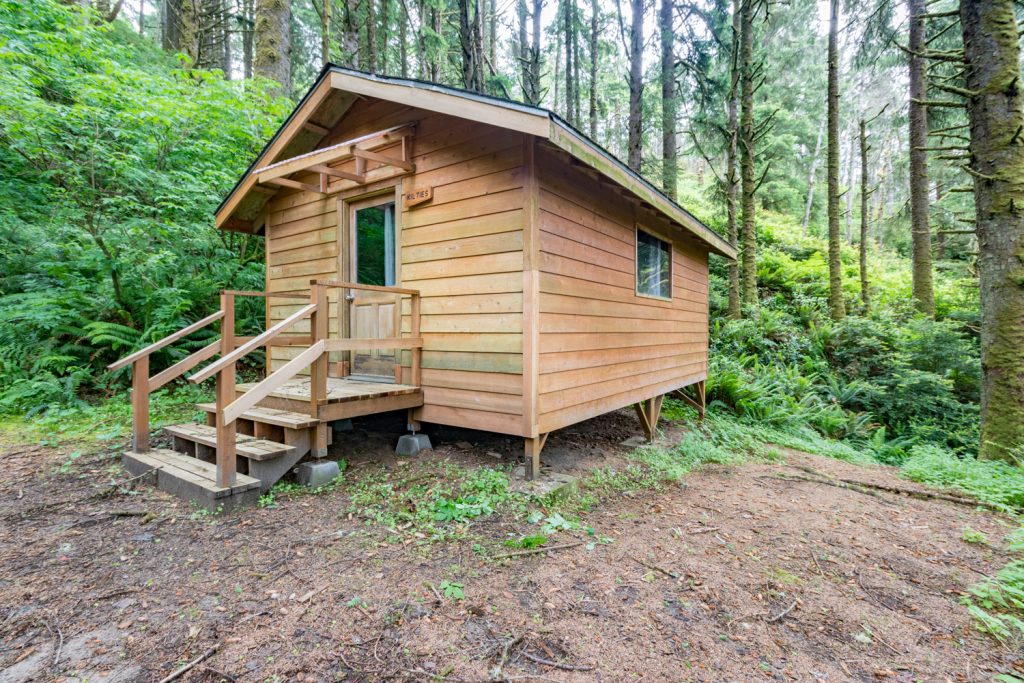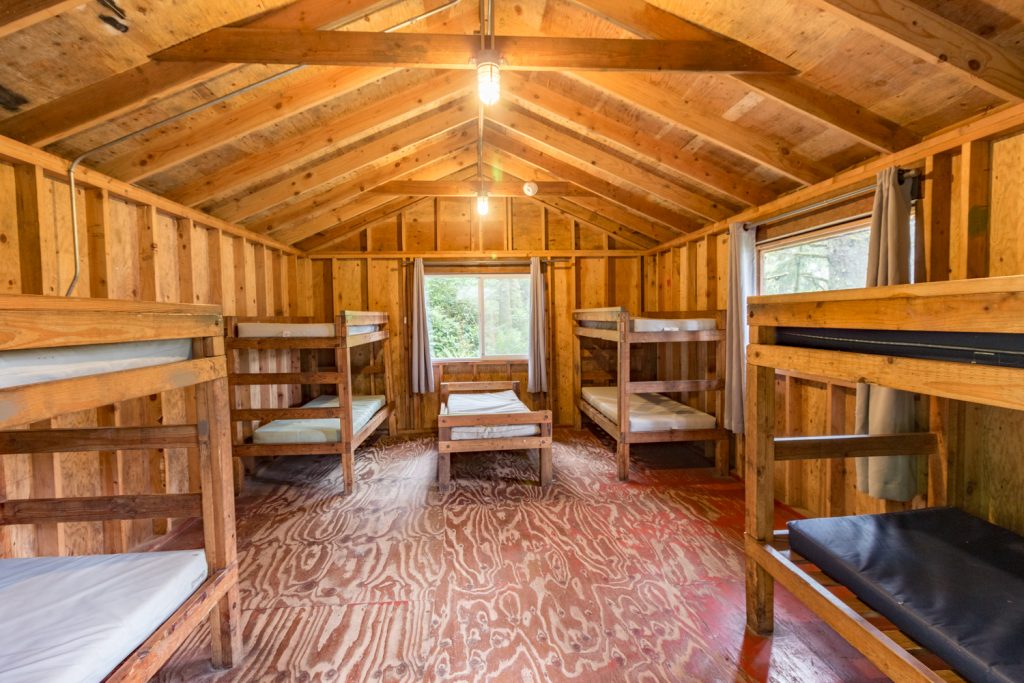 Tamoshanter: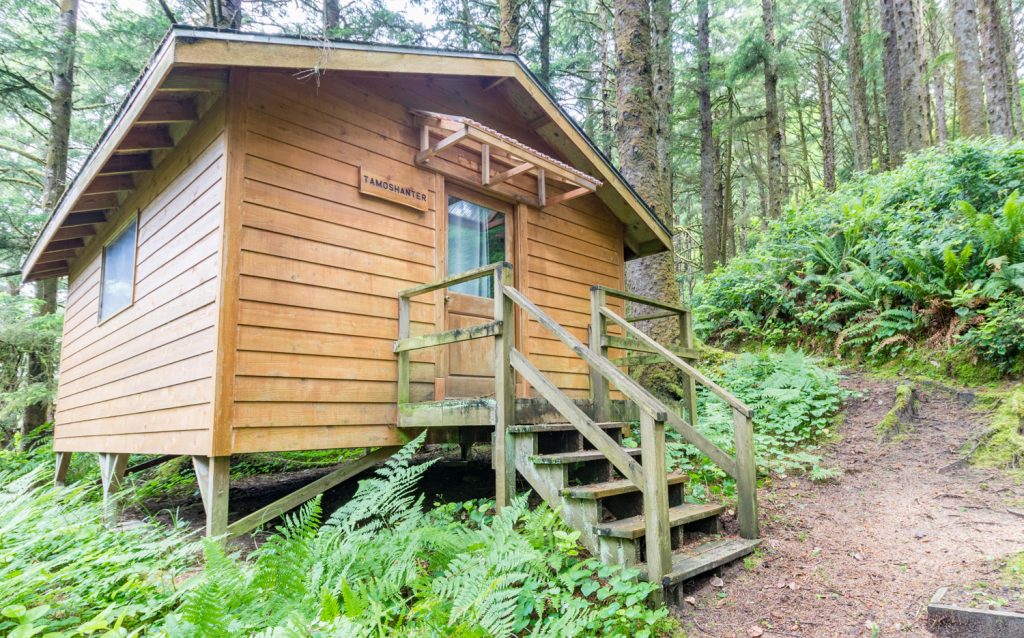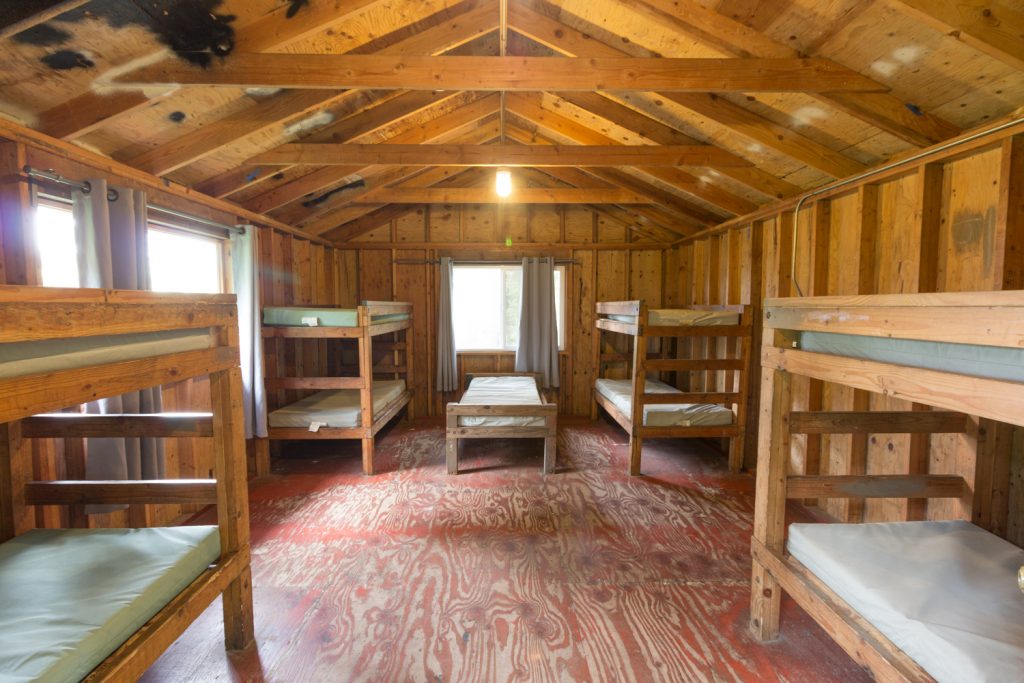 Thistledown: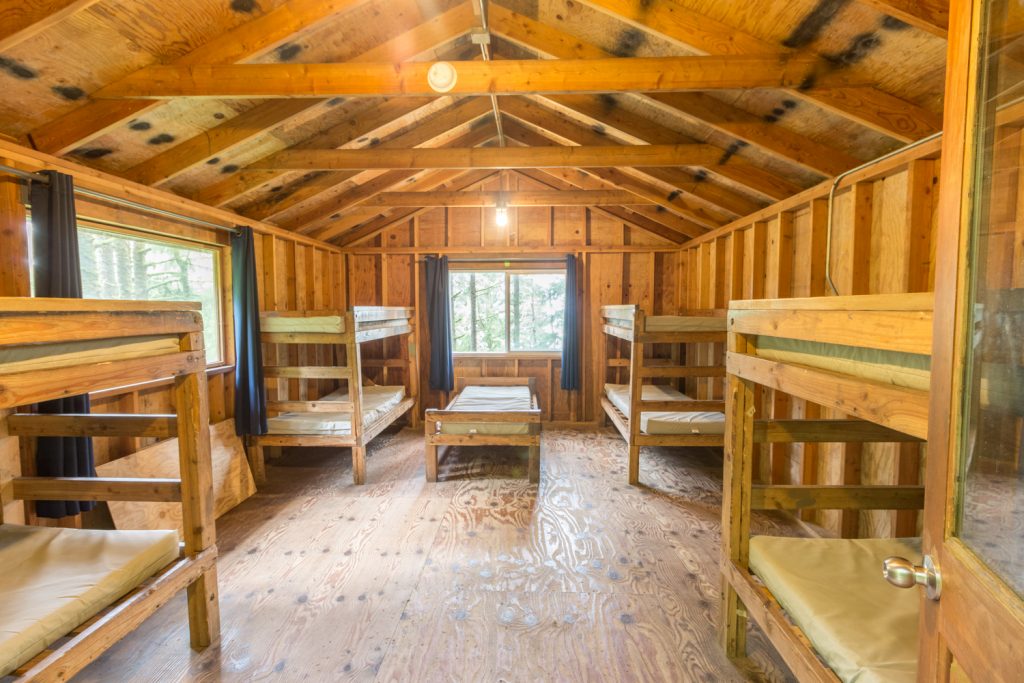 Cabin Map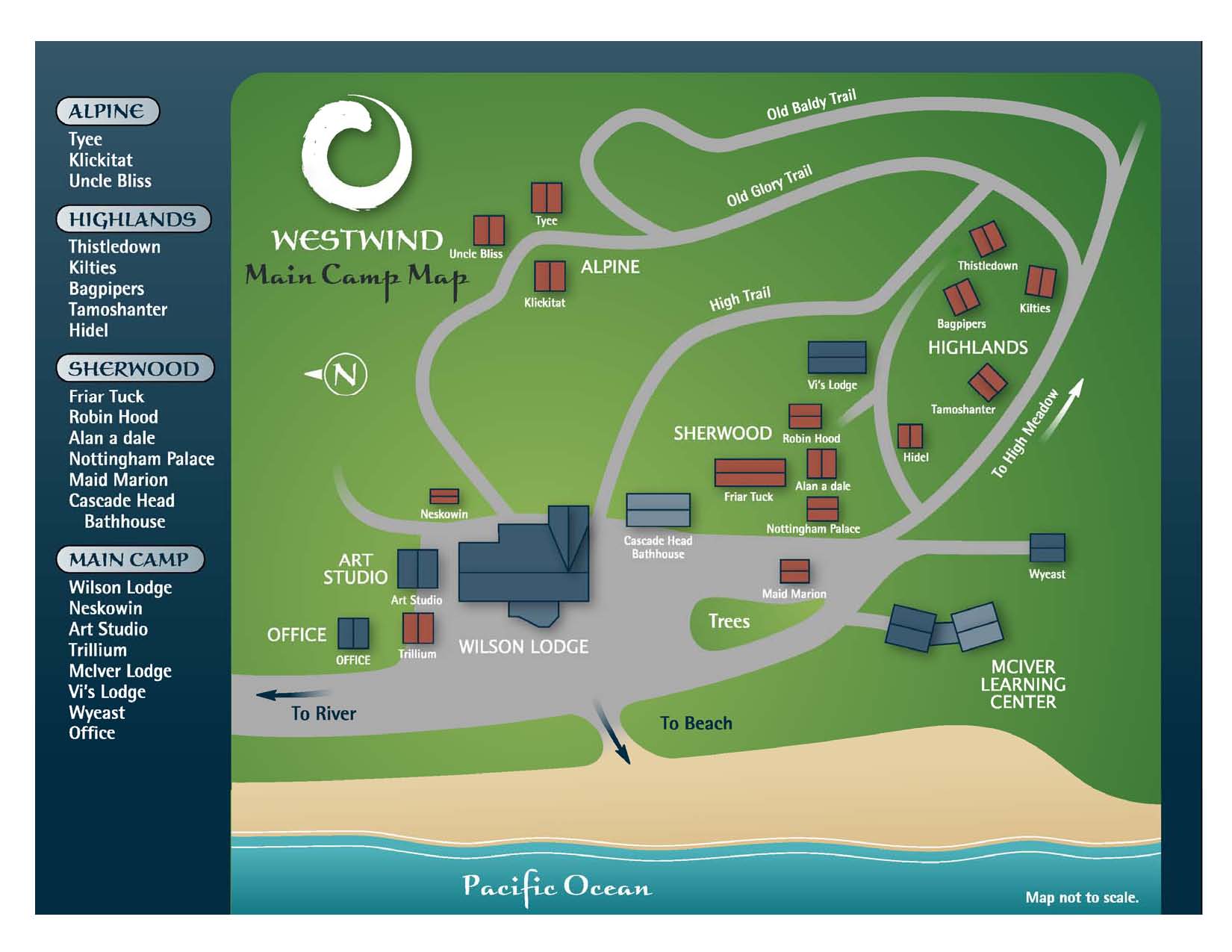 Ready to book your stay or want more information? Email us at rental@westwind.org.