We have added a second weekend of Mushroom Camp to accommodate smaller groups, making Mushroom Camp even safer for everyone!
Please note: due to COVID regulations, lodging is limited. Upon registering, you will be asked to specify if you are planning to attend with others in your "COVID cohort" with whom you would share lodging, or if you will be coming alone and whether or not you are comfortable sharing a space with one other person. Thank you for your understanding and flexibility.
Mushroom Camp A: November 6-8, 2020 – FULL
(waitlist available)

Mushroom Camp B: November 13th-15th, 2020

Cost: $375 per person and includes food, lodging, workshop materials, mushrooms, and instruction.
---
Westwind is located within Oregon's coastal rain forest and it is always mushroom season!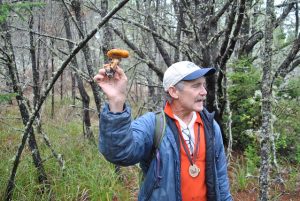 Fall at Westwind brings a fantastic flush of edibles, including matsutake, chanterelles, porcinis, chicken of the woods, oysters and lobsters (the mushroom variety!).
Upon foraging at Westwind for a day and finding over 125 species, David Arora called Westwind a "Mushroom Safari."
Join mycologists, cooks, and aficionados for a weekend of foraging, identification, discussions with mushrooms. All levels of experience (or inexperience) welcome. Dogs are not allowed. Minimum age is 18 years old.
We are excited to welcome new and returning expert mycologists and speakers to this year's Mushroom Camp Weekends: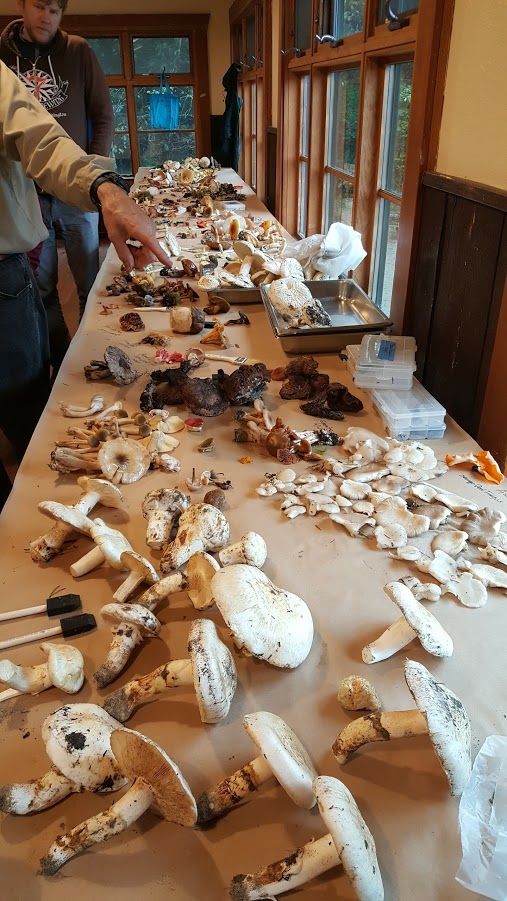 Activities:
Field study and collection of notable mushroom species
Instruction on proper identification
Discussion of wild collection/crafting with mushrooms
A mushroom-focused menu and recipes to take home
Talks on mushroom history, other fungus topics, and conservation
Other activities while at Westwind:
Hiking
Tide pooling
Art
Nature-focused activities
Mushroom Camp starts Friday afternoon and ends Sunday afternoon.
Email info@westwind.org with questions.