November 6-8, 2020

Cost: $375 per person and includes food lodging, and instruction.
---
Westwind is located within Oregon's coastal rain forest, and it is always mushroom season!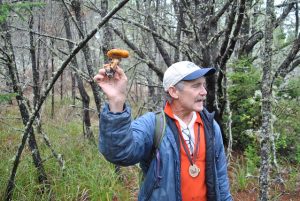 Fall at Westwind brings a fantastic flush of edibles, including matsutake, chanterelles, porcinis, chicken of the woods, oysters and lobsters (the mushroom variety!).
Upon foraging at Westwind for a day and finding over 125 species, David Arora called Westwind a "Mushroom Safari."
Join mycologists, cooks, and aficionados for a weekend of foraging, identification, discussions, and cooking with mushrooms. All levels of experience (or inexperience) welcome.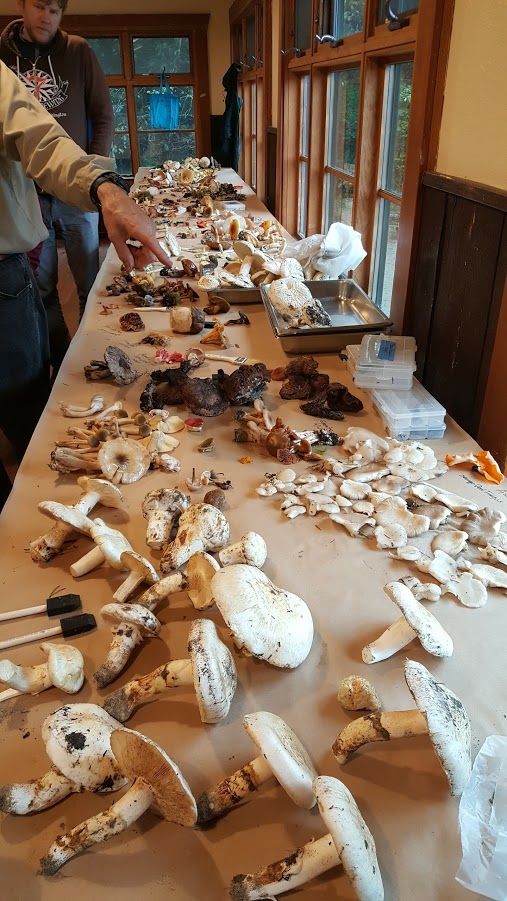 Activities:
Field study and collection of notable mushroom species
Instruction on proper identification
Discussion of wild collection/crafting with mushrooms
Cooking and processing of mushrooms; wine pairing
Talks on mushroom history, other fungus topics, and conservation
Other activities while at Westwind:
Kayaking & canoeing in Salmon River estuary
Hiking
Tide pooling
Mushroom Camp starts Friday afternoon (after crossing the Salmon River on Westwind ferries) and ends Sunday afternoon.
Email info@westwind.org with questions.