Please join us for "Visitors' Day" at Westwind Sunday, June 17, 2018
An annual tradition, this one day event allows current and prior camper families, Westwind alumni (camp, Outdoor School, and other Westwind guests) and the general public to visit Westwind and learn more about its mission and innovative programming. 
Visitors' Day activities include:
Arts & Crafts

Archery

Camp Tours

Waterfront activities

Beach games

Natural History Tours

Cook out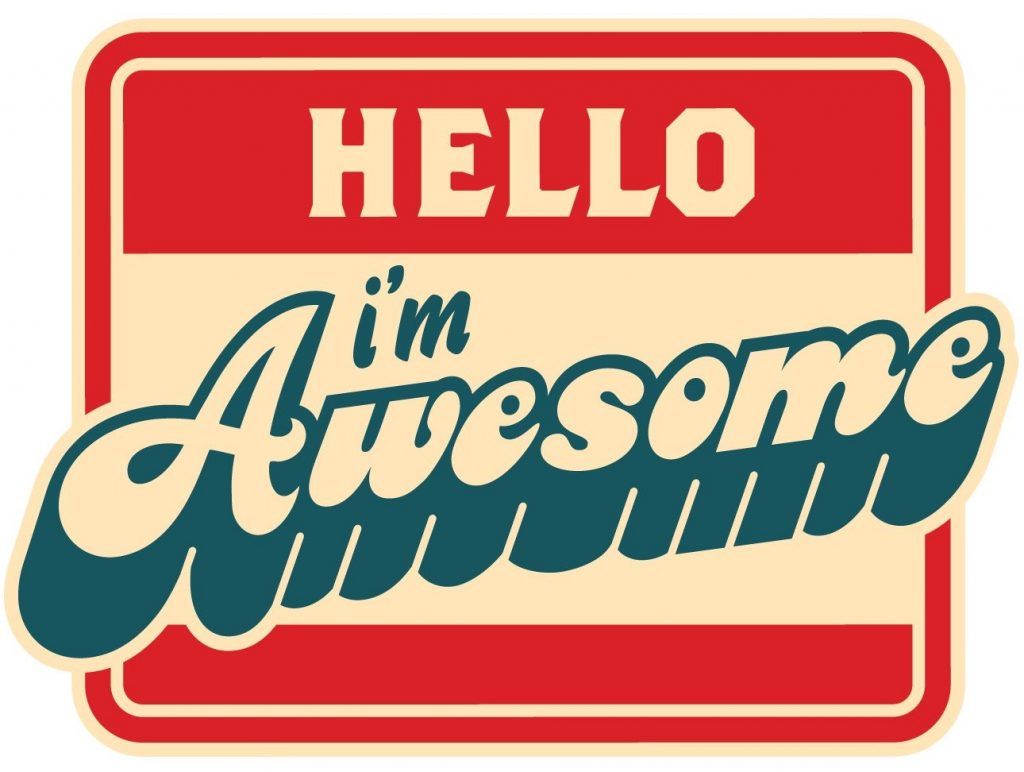 Learn about Westwind's "Stewardship Programs," including conservation work, volunteer and service learning projects, and educational workshops.
Park/meet at Knight Park just off Three Rocks Road (outside Otis, OR). Ferries cross the Salmon River on the half hour (to and from Westwind across the Salmon River), starting at 12:45. All activities start at 1pm and end at 5pm. Hiking in is allowed with permission from Westwind. This event is open to the public and doesn't require registration. Dogs are not allowed to this event.